LAKEVILLE HOME SHOW
April 30, 2022
Lakeville Hasse Arena | 10am-4pm
It's Free To Attend!
It's Lakeville's Premier Home Show and It's One Day Only!
It's the PERFECT place to plan your next home improvement project!
From Remodeling, Decks, and Windows to Landscaping, Bathrooms, and Driveways, The Lakeville Home Show Has It All!
The Lakeville Home Show returns again to the Hasse Arena, bringing you up to 120 home improvement professionals who can help you with any home improvement project - big or small - inside your home or out.
Featuring tons of free parking PLUS giveaways all day, every hour, on the hour.
The first 100 attendees will receive a goodie bag with special items donated from our participating Exhibitors. Come early, stay late!
Doors open at 10am and the show runs all day until 4pm. Show is located at the Hasse Arena: 8525 215th St W, Lakeville, MN 55044
See Up To 120 Of The Twin Cities Best Home Pros - All Under One Roof!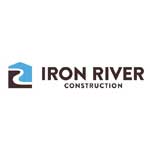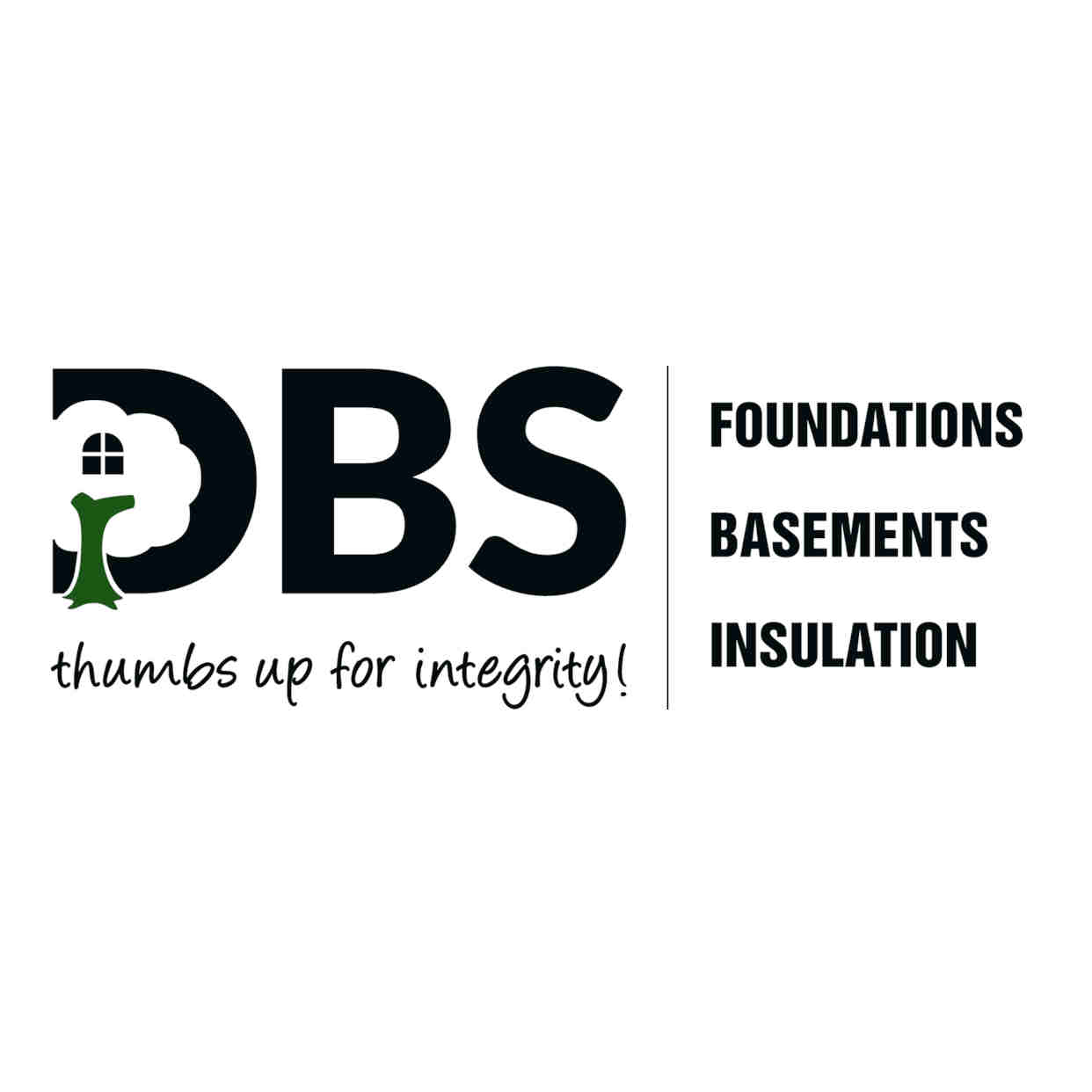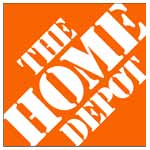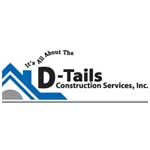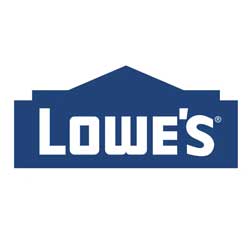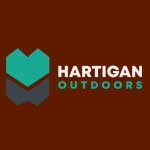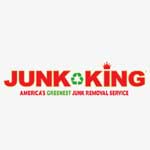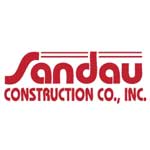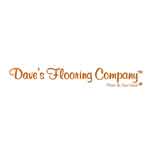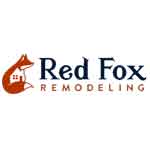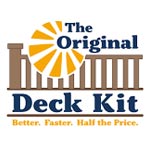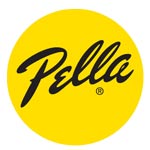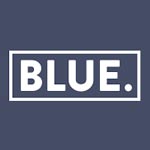 The South Metro's #1 Home Show!
There's tons to see and do at the Lakeville Home Show!
Kid's Workshop
Make sure to visit the Kid's Workshop station, hosted and sponsored by Purpose Driven Restoration & Remodeling! The Kid's Workshop Station provides the fun opportunity for easy, hands-on home improvement craft projects! It's free to attend and runs all day!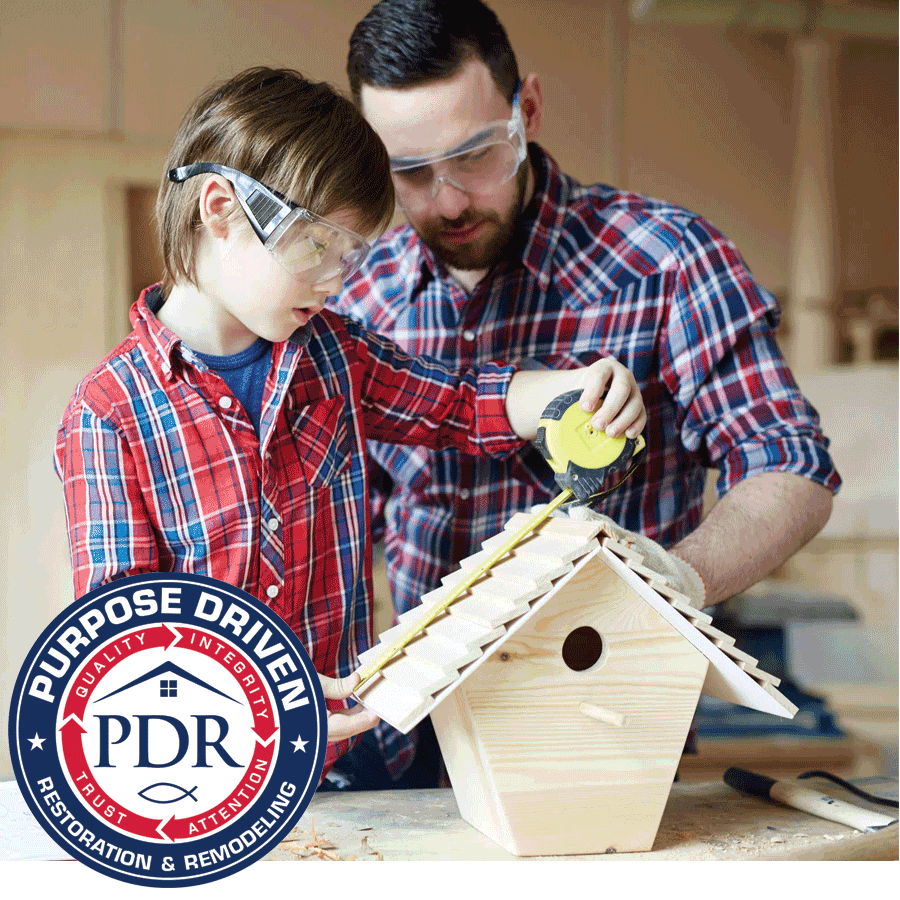 Meet The Twin Cities' Best Home Pros!
Bathrooms, windows, roofing & siding, construction materials, doors, landscaping, home accessories, painting, remodeling services, cosmetic & skincare, financial services, renewable energy, additions, basement services, garage doors, kitchens, and so much more!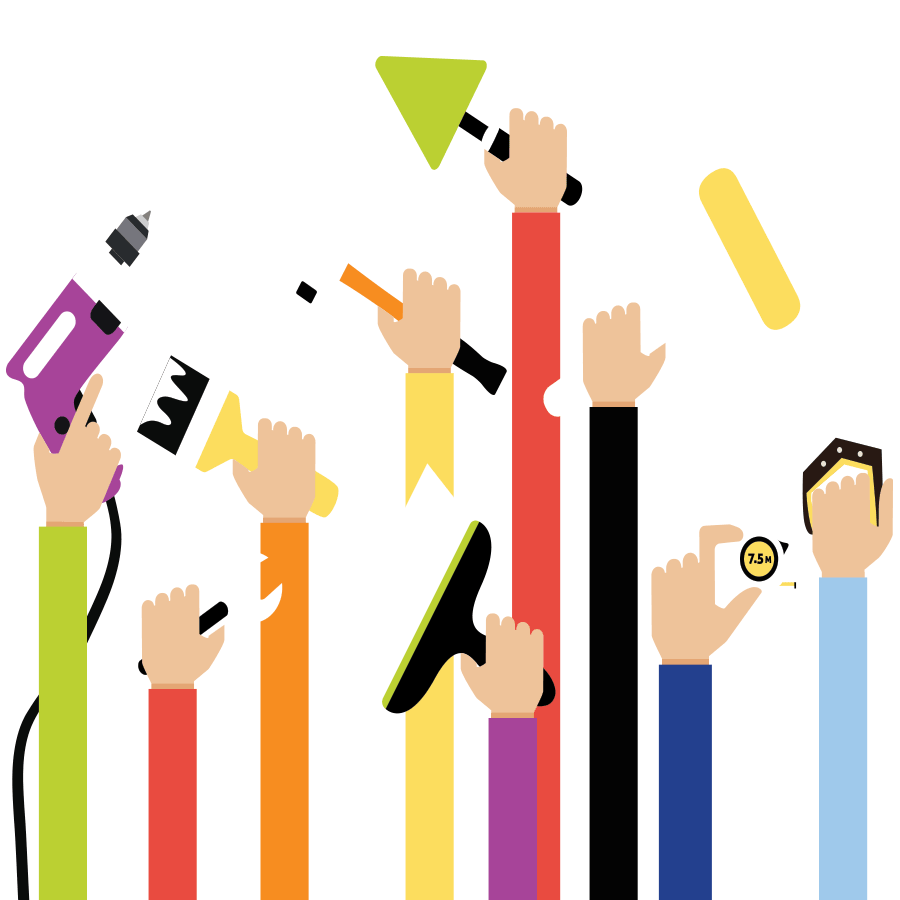 Grab A Goodie Bag!
Make sure you grab a Goodie Bag at the show entrance! Inside, you'll find special items from some of our participating Exhibitors including even more home improvement savings! Thanks to EZ Homes Solutions for being this year's Bag Sponsors!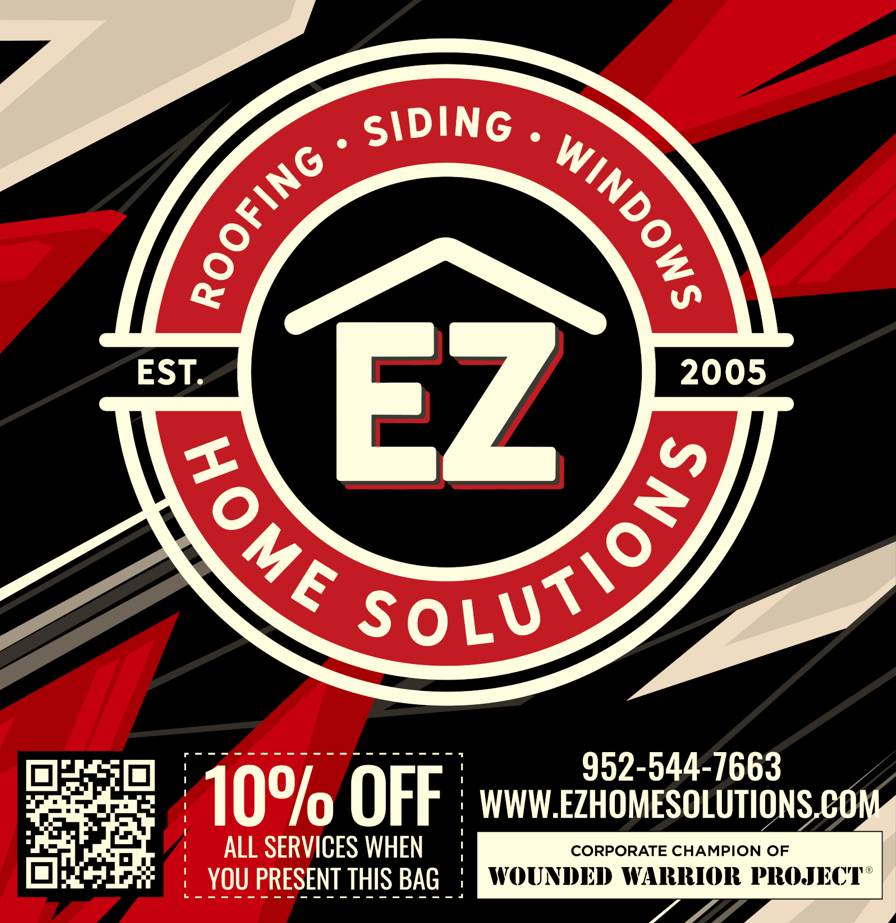 Register To Win a $500 Home Depot Shopping Spree!
Each season, we give away a $500 towards a Home Depot Shopping Spree, to one lucky attendee! Must attend the event to register. Winners are announced after the event.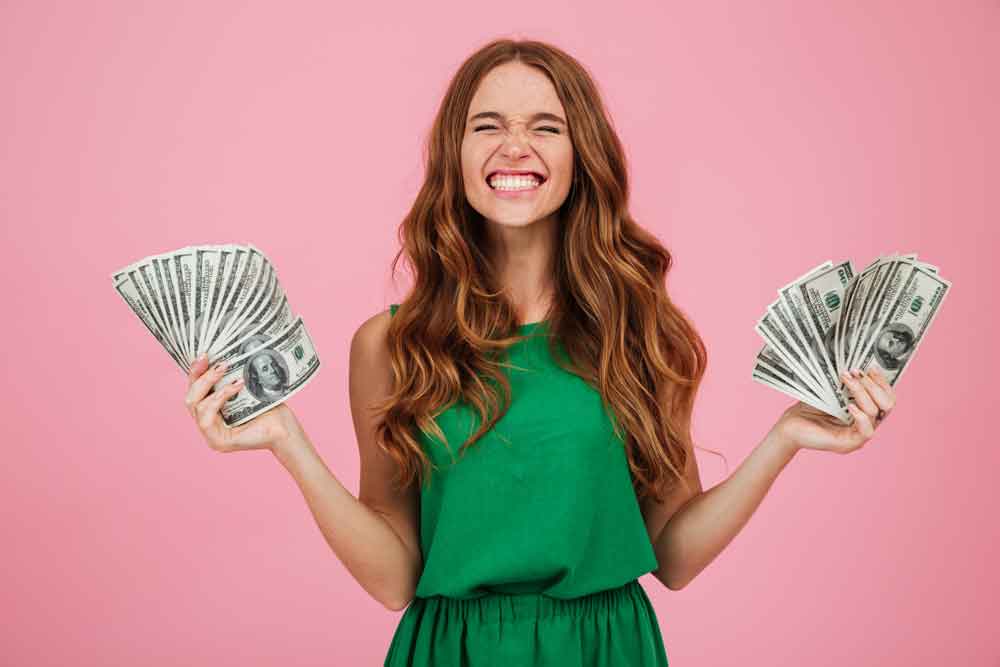 Play Booth Bingo For a Chance To Win Even More!
Make sure to pick up your Booth Bingo card at the entrance for a chance to win a new Yeti cooler! Bingo is limited to the first 500 people in line!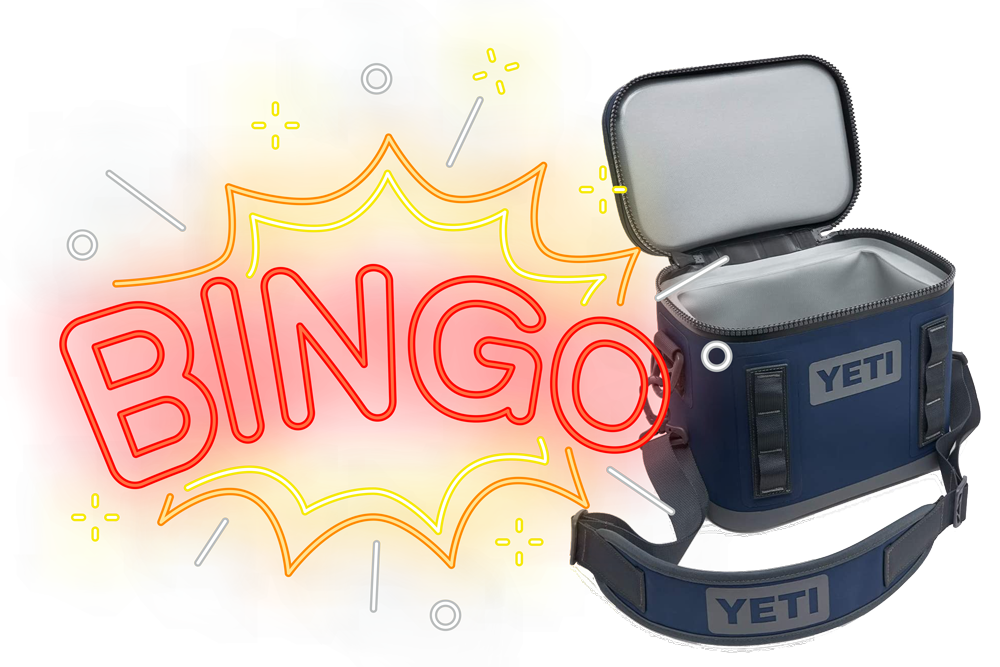 Free Home Improvement Seminars All Day!
11AM | Hydronics 101
In this seminar, Colin will cover the basics of in-floor heating, specifically, hydronics. He will cover planning and installation, selecting the right heater for the job, prioritizing zones and configurations - and even thermostat design! Hunt Utilities Group (HUG) is an engineering design corporation based in Pine River, MN. HUG is dedicated to promoting resilient living through proven engineering design and innovative research.
12PM | The Aquascape Lifestyle!
Learn what the Aquascape lifestyle is and why it is so important to include in your landscape plans! The sound of moving water instantly eases the stress of day to day life while attracting Mother Nature! Our goal is to show you our gratitude for our career and to show you why a water feature is the heart beat of your landscape! Every water garden, every koi pond, every waterfall, even every patio we build is an expression of us as people. Pond King Water Gardens was started in 2007 when Nick spotted a need for good service in an industry that seemed to value the work but not the client. For us, the client is the work. As always, the golden rule stands: Treat others as you want to be treated.
1PM | How To Find A Good Contractor During A Pandemic
This seminar will help you identify the problems and solutions with home remodeling during transportation issues, supply chain issues, labor shortages, rising interest rates and housing shortages!
2PM | Bathroom & Kitchen Remodeling Trends For 2022
Curious as to what the emerging trends will be for bathroom and kitchen remodels? Don't miss this informative seminar, hosted by Purpose Driven Restoration & Remodelers, where you'll learn tips and ideas that will not only keep your designs on trend but potentially save you big money too!
3PM | Today's Architecture
Have you wondered how homes are designed & built using an architect's eye? Here is your chance to have all your questions answered by a LEED Accredited Professional with over twenty-five years of architectural design experience. This 50 minute seminar followed by a Q&A is hosted by Gregg Graton, founder of Mainly Details.
A Big Thanks To Our Promotional Partners!