MAPLE GROVE HOME SHOW
Saturday, November 19
Maple Grove Community Center | 10am-4pm
Free To Attend!
It's Maple Grove's #1 Home Show and It's One Day Only!
No Ticket Needed—It's FREE To Attend!
Are you planning a home improvement Project? The Maple Grove Home Show is the PERFECT place to get started!
From remodeling, decks, and windows to landscaping, bathrooms, driveways, and everything in-between, you'll find what you're looking for at the Maple Grove Home Show!
Hosted twice each year, the Maple Grove Home Show is your #1 stop to find resources, savings, and professionals to get the job done right! Meet and learn from Twin Cities' best home pros in a casual, comfortable, no-pressure environment.
See up to 120 home improvement professionals who can help you with any home improvement project - big or small - inside your home or out, including: landscaping, gardening, patios, fencing, decks, heating and air, solar, insulation, remodeling, new construction, plumbing, kitchens, baths, closets, home furnishings, appliances, lighting, roofing, painting, gutters, windows, doors, siding, tile, stone, granite, and so much and more!
Featuring tons of free parking PLUS giveaways all day, every hour, on the hour.
The first 100 attendees will receive a goodie bag with special items donated from our participating Exhibitors. Come early, stay late!
Doors open at 10am and the show runs all day until 4pm. The show is located at the Maple Grove Community Center: 12951 Weaver Lake Rd, Maple Grove, MN 55369
See All 3 Exhibitor Rooms!
3
Exhibit Hall
(Downstairs)
See Up To 120 Of The Twin Cities' Best Home Pros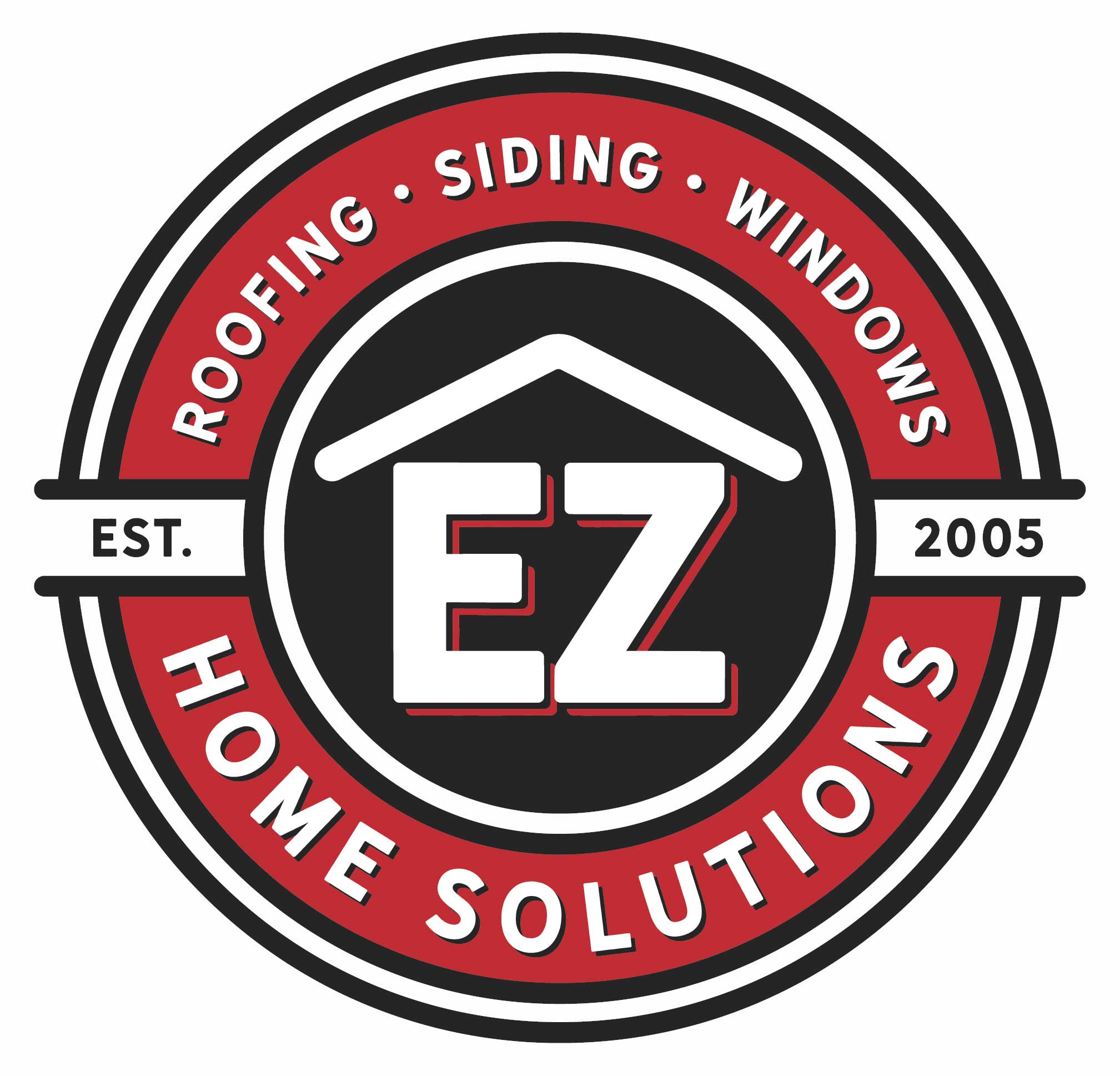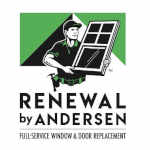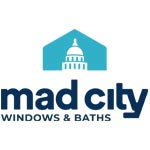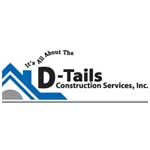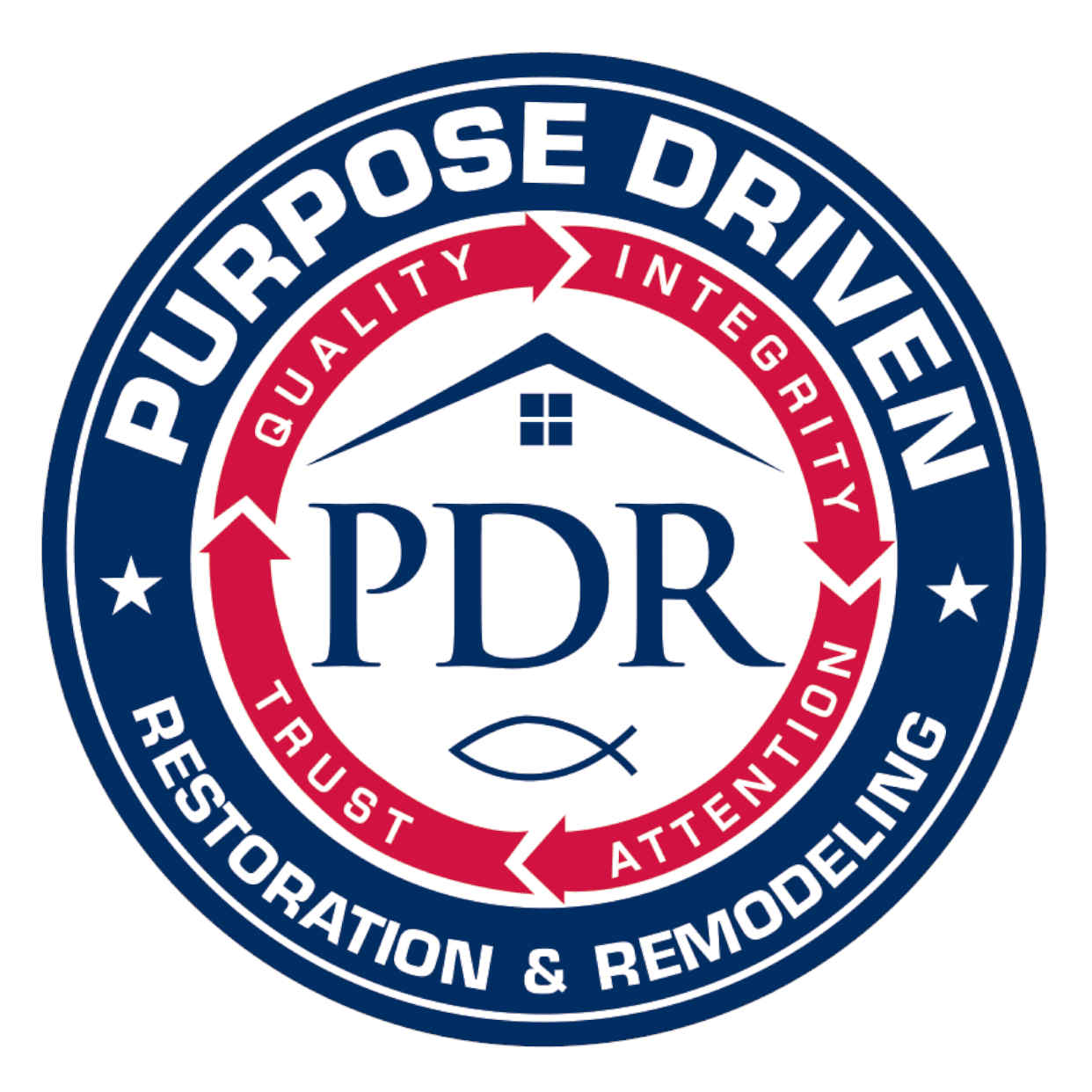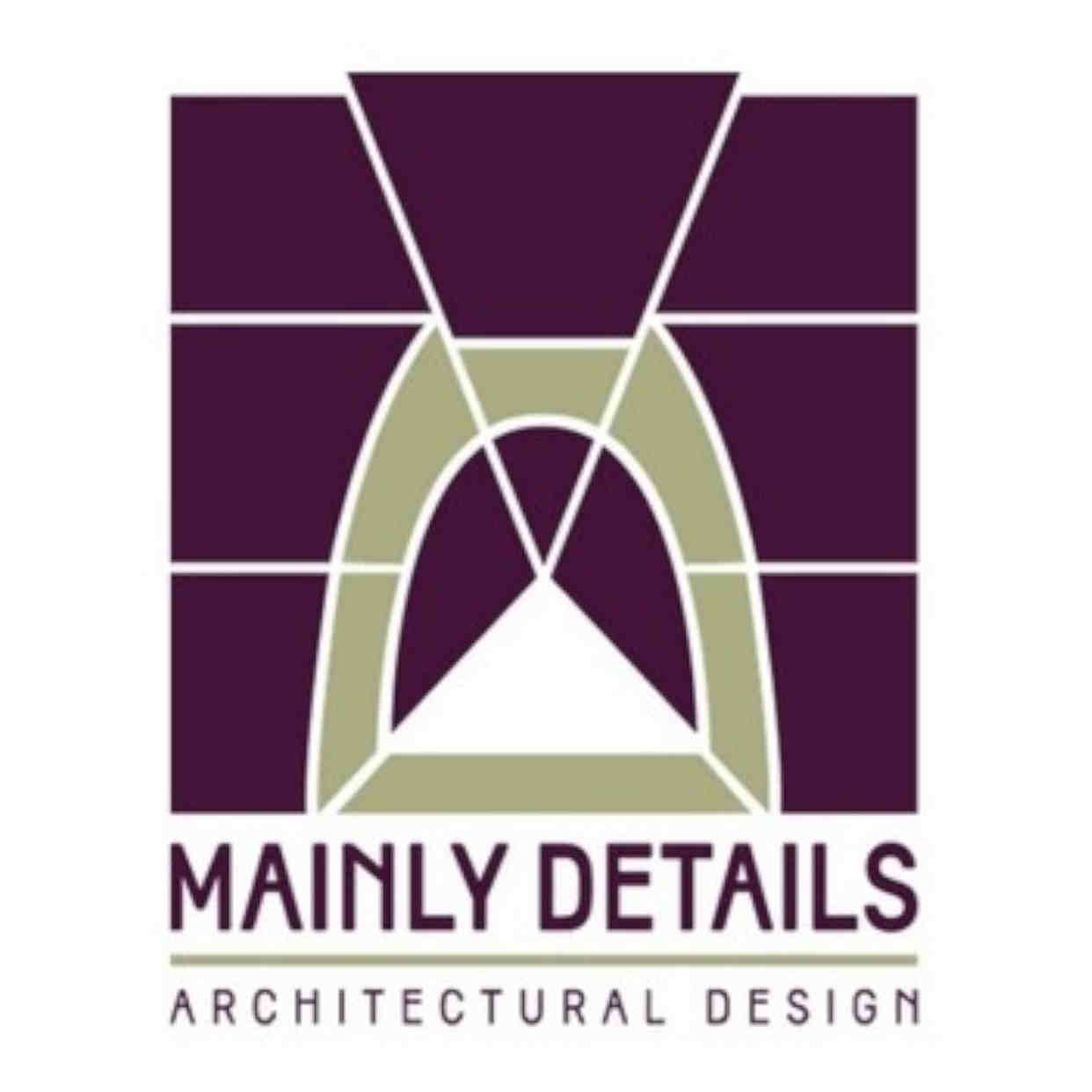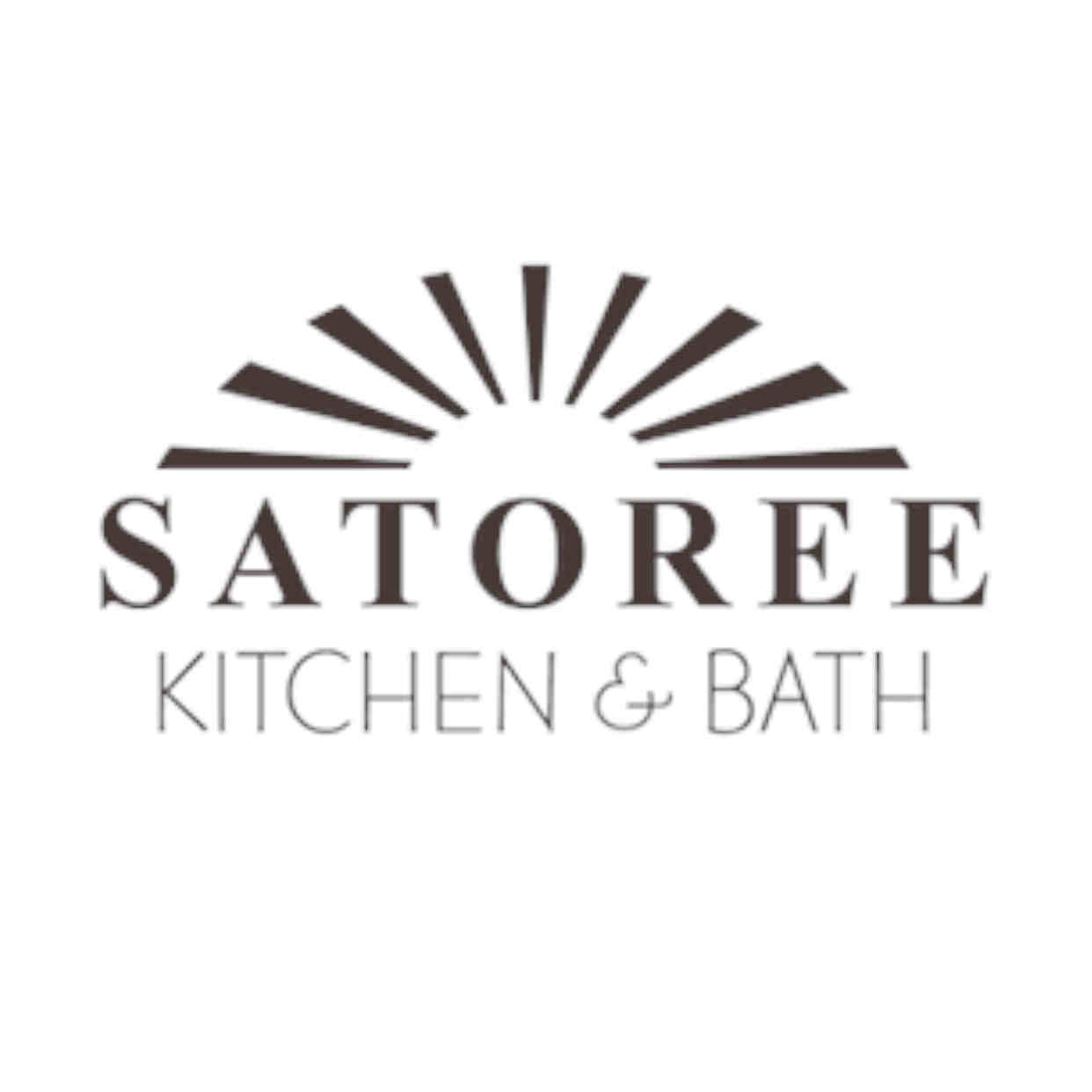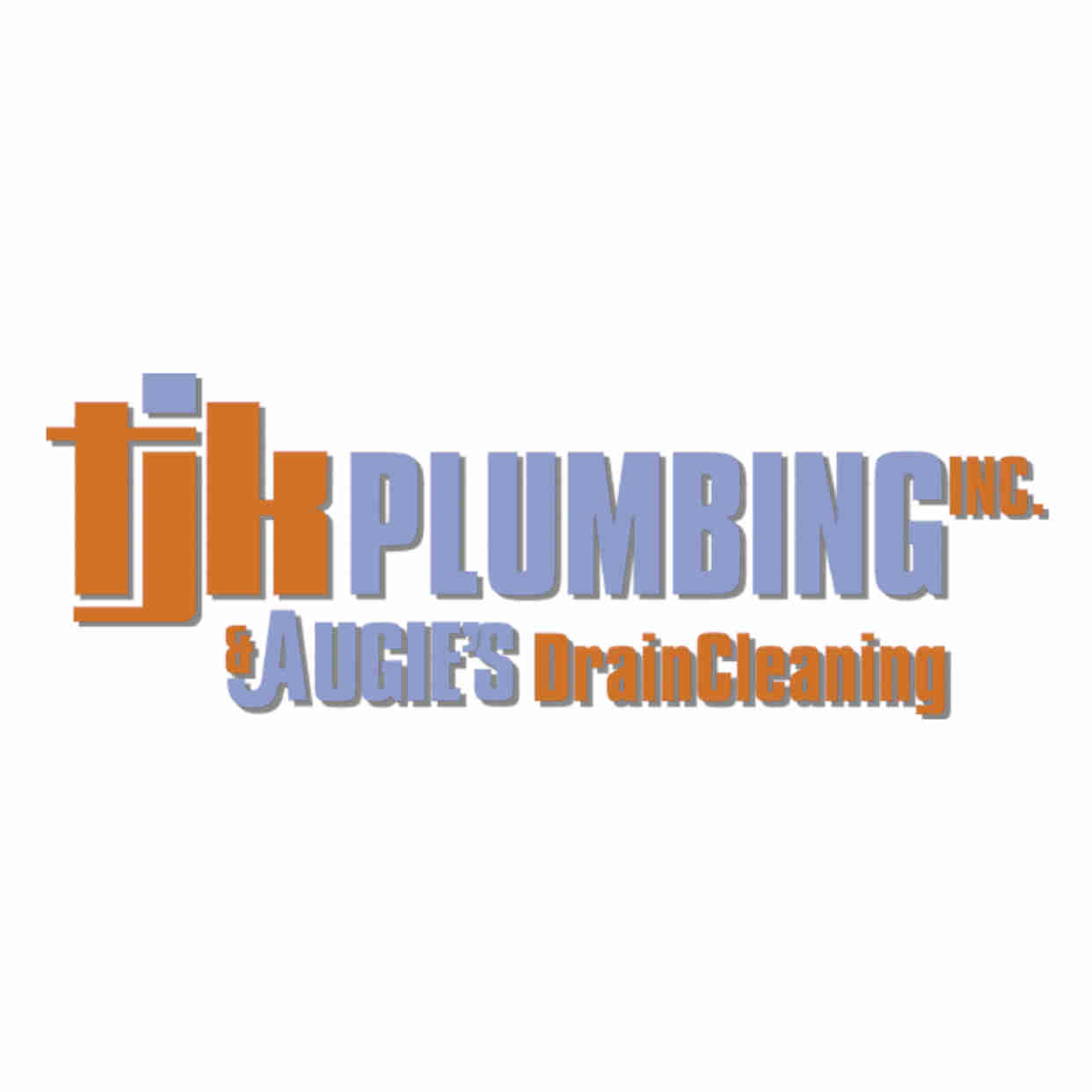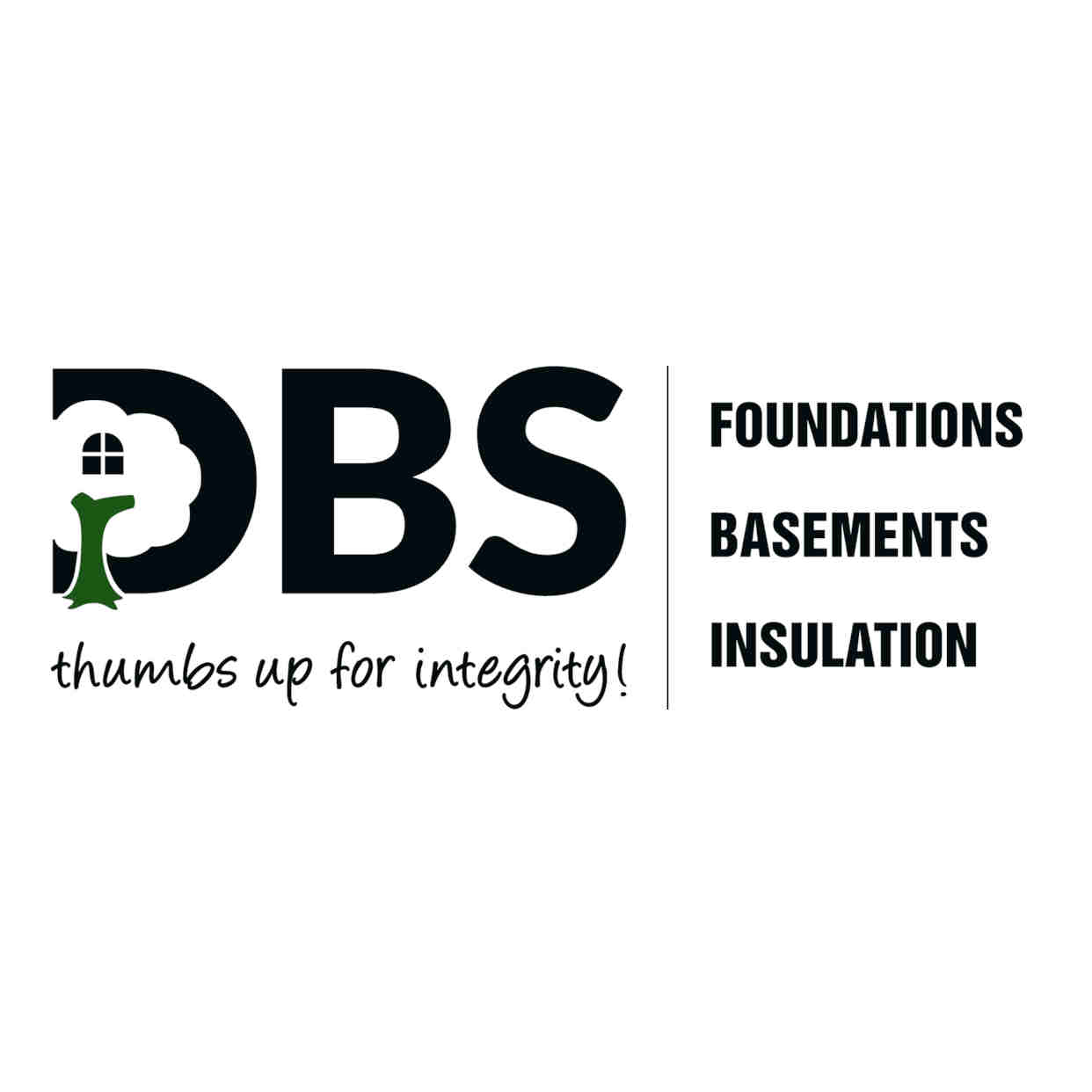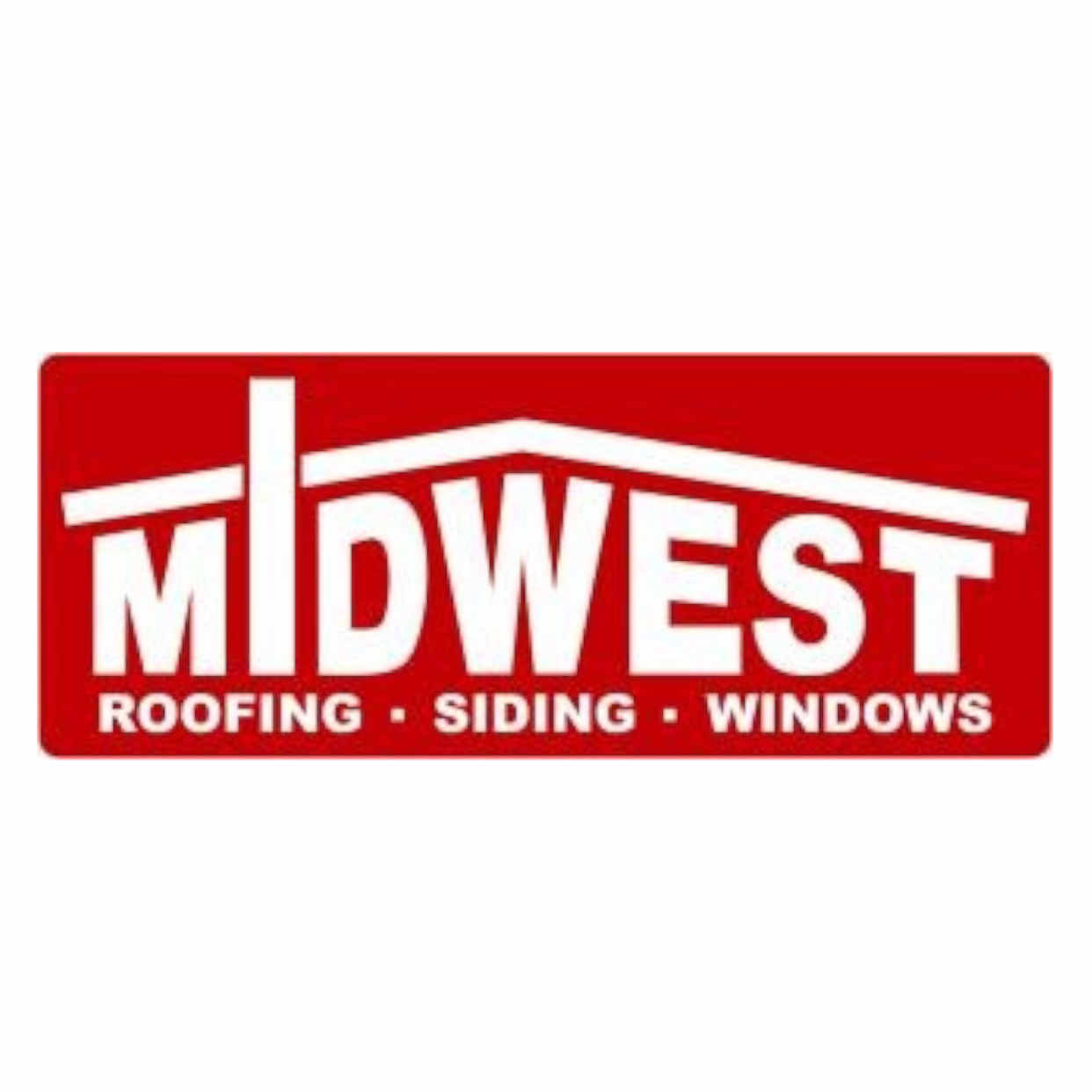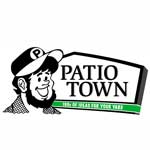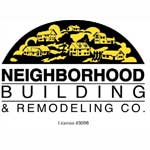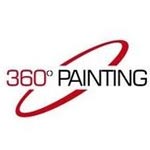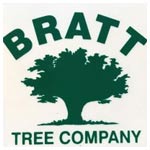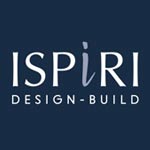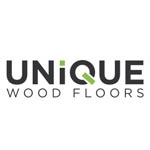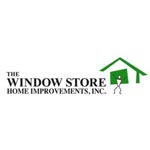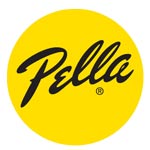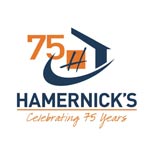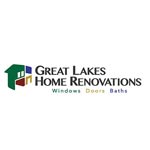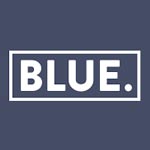 The North Metro's #1 Home Show!
Shop the best deals! Meet face-to-face with exhibitors ready to serve YOU! Get your next Home Project started on the right foot. See the latest in home improvement, remodeling, design, outdoor living and more. From ceiling to flooring, indoors and outdoors, find a business you can trust.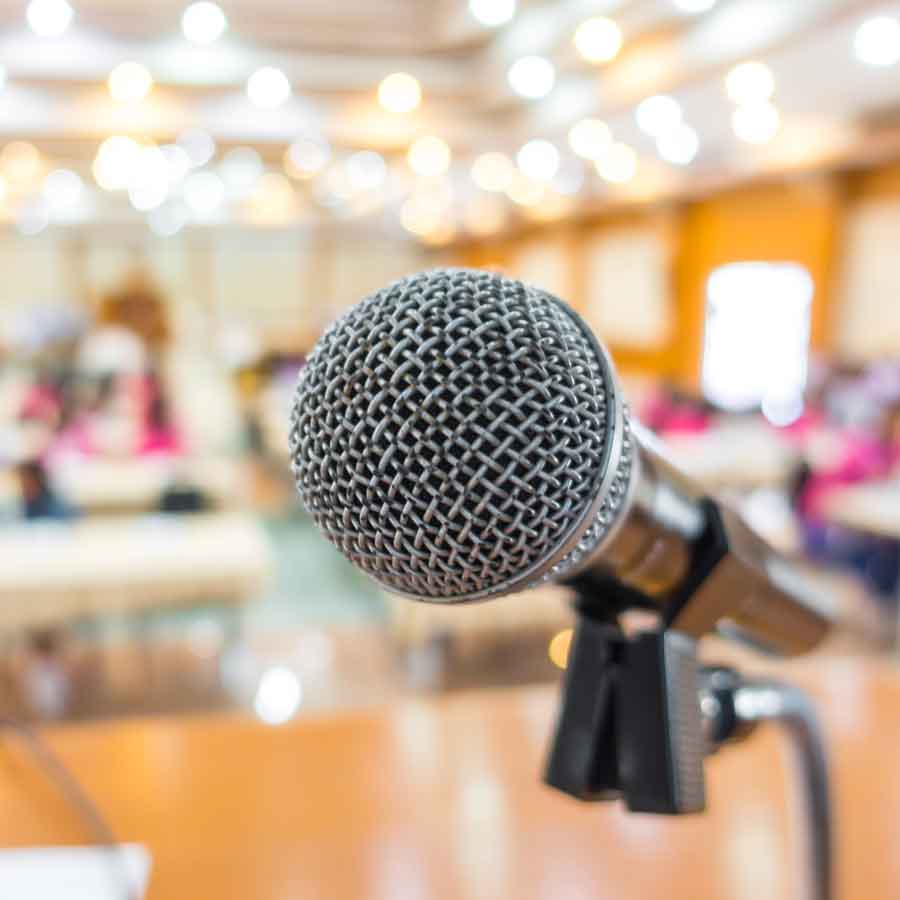 Free Home Improvement Seminars All Day!
Bring your questions and ideas because we have the experts in the house! Seminars run every hour, on the hour.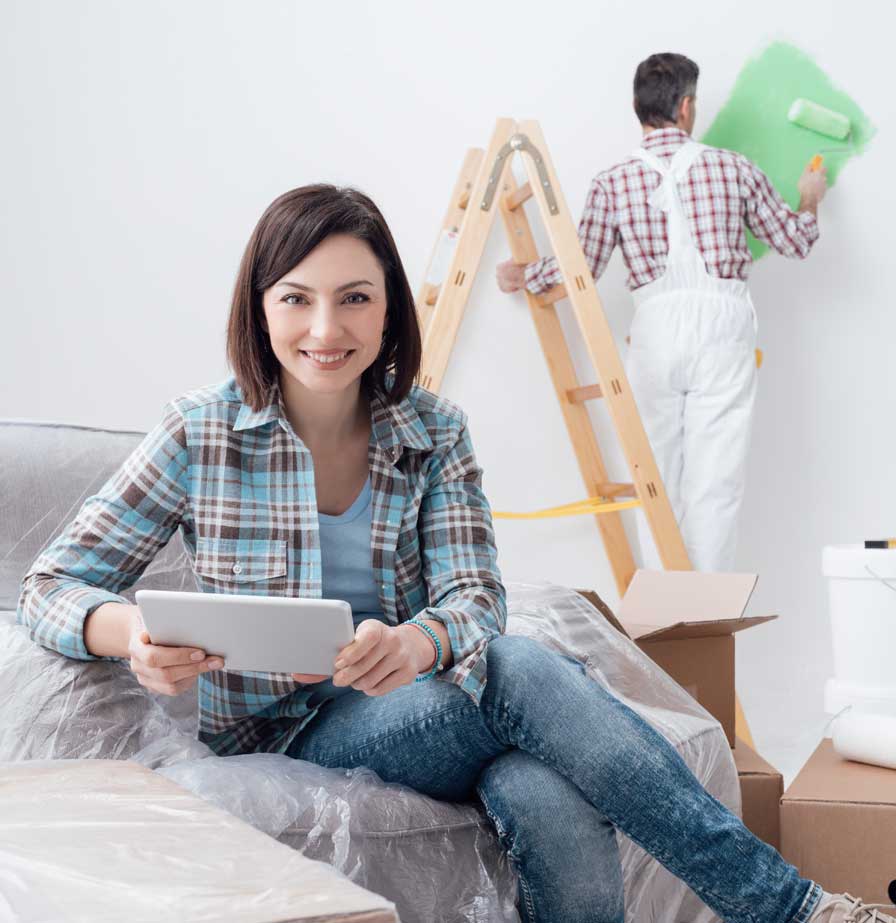 Meet The Twin Cities' Best Home Pros!
Find exactly the right home improvement professional for your specific job!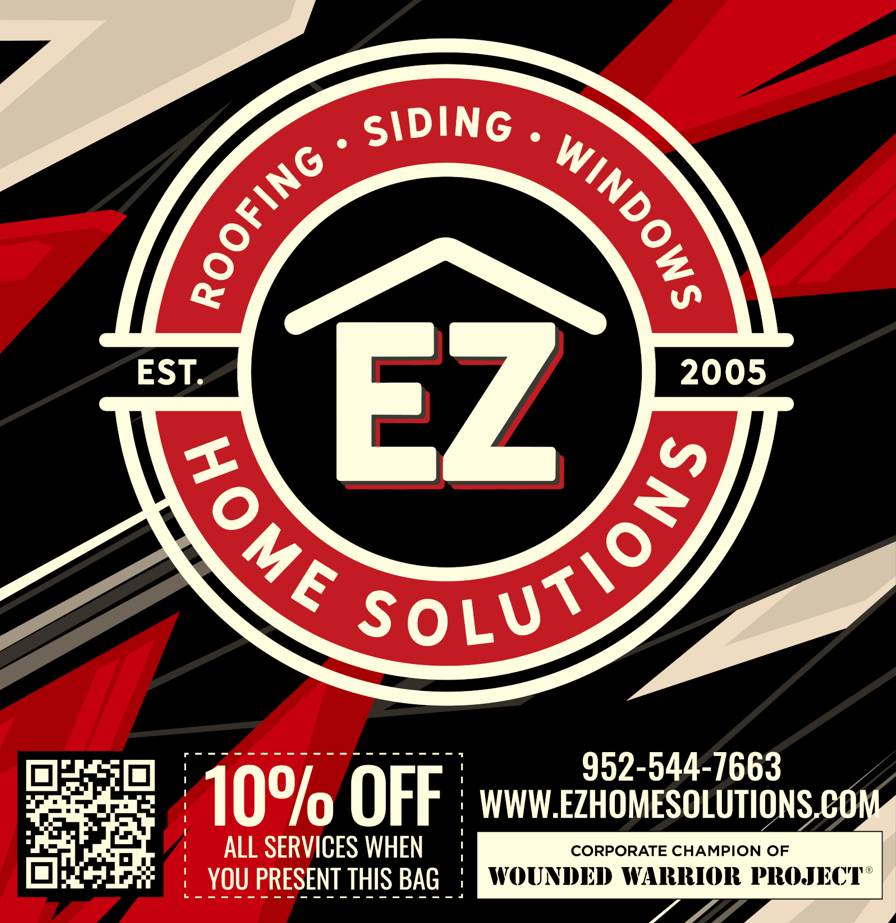 Free Goodie Bags!
Make sure you grab a Goodie Bag at the door! Inside, you'll find special items from some of our participating Exhibitors including even more home improvement savings!
Prizes and Giveaways ALL Day!
While your shopping for the best home improvement deals in town, make sure to register to win fantastic prizes! We're giving away a $500 Home Depot shopping spree, a new YETI cooler and so much more!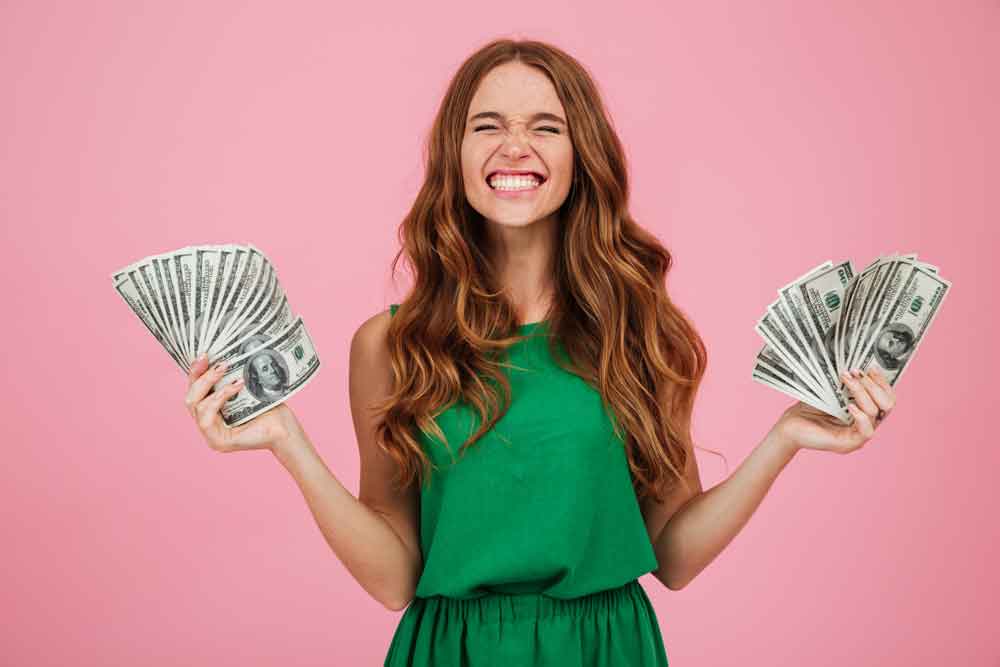 Our Exhibitors Specialize In Servicing Maple Grove, Rogers, Plymouth, Osseo, Corcoran, New Hope & More!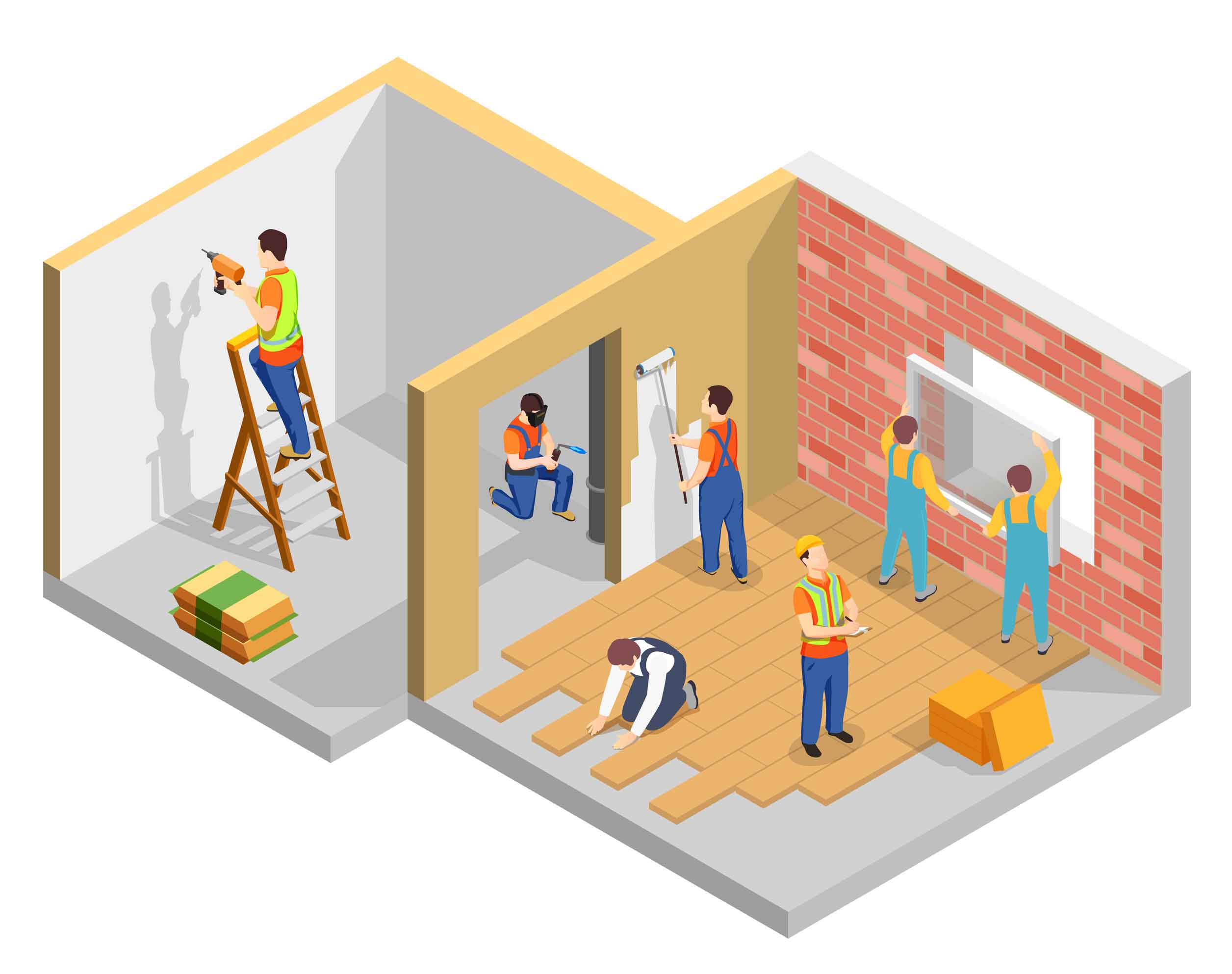 At The Show You'll Find:
Bathrooms
Windows
Roofing
Siding
Construction materials
Doors
Landscaping
Home accessories
Painting
Remodeling services
Cosmetics & skincare
Financial services
Renewable energy
Additions
Basement services
Garage doors
Kitchens
Custom shelving
Home improvement,
Chiropractic services
And SO MUCH MORE!
Free Home Educational Seminars!
New seminars every hour, on the hour - Below is our seminar line-up:
11am | Learn The Benefits Of Steel Roofing and Siding
The Quarve Contracting Team is dedicated to exceeding your expectations from the first phone call through project completion. Our team will beautify your home with metal or asphalt roofing, seamless steel siding, windows, doors, or gutters, all while specifying and installing only the highest quality products to manufacturer specifications.
12pm | Modern Kitchen and Bathroom Trends
Interior design trends seem to change constantly which can be frustrating for homeowners who want to remodel their living space but not see their choices go out of style as quickly as they went in style. There is hope though! Here at Cottage Builders LLC, we work with homeowners to make timeless design choices that will make your home the envy of the neighborhood and ensure maximum return on investment for years (if not decades) to come. Join us for our presentation as we walk you through the design process and show how we have transformed the homes of property owners just like you!
1pm | In-Floor Hydronic Heating 101
We will cover the basics of in-floor heating, specifically, hydronics. We will cover an planning an installation, selecting the right heater for the job, prioritizing zones and configurations, and even thermostat design.
2pm | Maximize Your Home's Value: Update Your Home To Sell
Are you thinking of selling your home? Don't waste money on home repairs that won't maximize your home value. Discover what updates add the most value to your home.
3pm | First Steps: Where Do I Begin The Whole Building Process Anyway?
We will be discussing the first steps to a potential project, determining if you can build onto your property in the first place and what the City or county may require.
Doors open at 10am and the show runs all day until 4pm
A Big Thanks To Our Promotional Partners!