MAPLE GROVE HOME SHOW
Saturday, March 16
Maple Grove Community Center | 10am-4pm
Free To Attend!
It's The North Metro's #1 Home Show and It's One Day Only!
No Ticket Needed—It's FREE To Attend!
Are you planning a home improvement Project? The Maple Grove Home Show is the PERFECT place to get started!
From remodeling, decks, and windows to landscaping, bathrooms, driveways, and everything in-between, you'll find what you're looking for at the Maple Grove Home Show!
Hosted twice each year, the Maple Grove Home Show is your #1 stop to find resources, savings, and professionals to get the job done right! Meet and learn from Twin Cities' best home pros in a casual, comfortable, no-pressure environment.
See up to 120 home improvement professionals who can help you with any home improvement project - big or small - inside your home or out, including: landscaping, gardening, patios, fencing, decks, heating and air, solar, insulation, remodeling, new construction, plumbing, kitchens, baths, closets, home furnishings, appliances, lighting, roofing, painting, gutters, windows, doors, siding, tile, stone, granite, and so much and more!
Featuring tons of free parking PLUS giveaways all day, every hour, on the hour.
The first 100 attendees will receive a goodie bag with special items donated from our participating Exhibitors. Come early, stay late!
Doors open at 10am and the show runs all day until 4pm. The show is located at Maple Grove Community Center: 12951 Weaver Lake Rd, Maple Grove, MN 55369
Make Sure To Visit All 3 Exhibitor Rooms!
3
Exhibit Hall
(Downstairs)
See Up To 120 Of The Twin Cities' Best Home Pros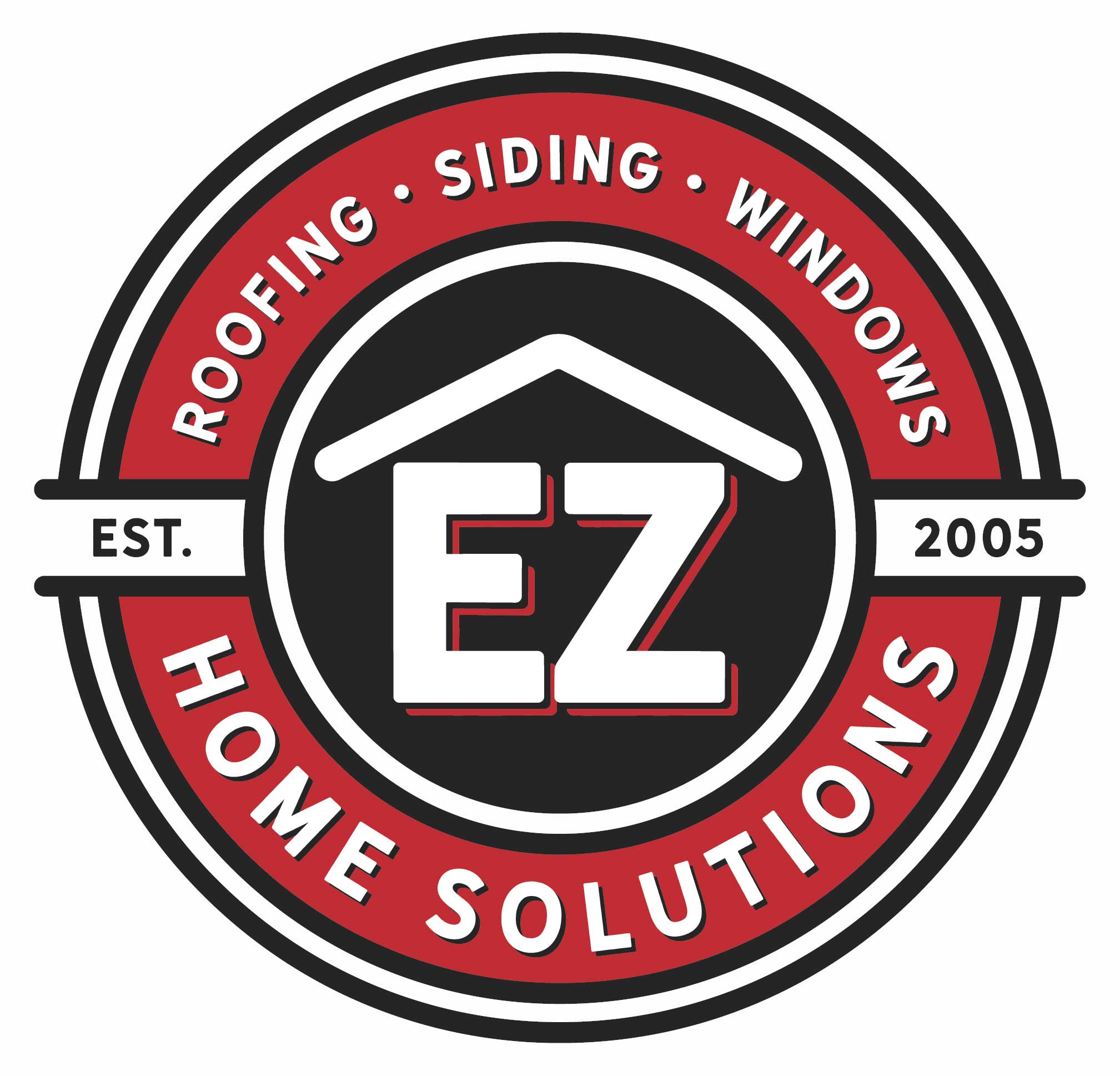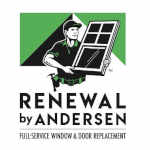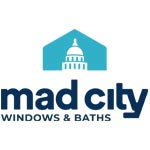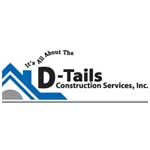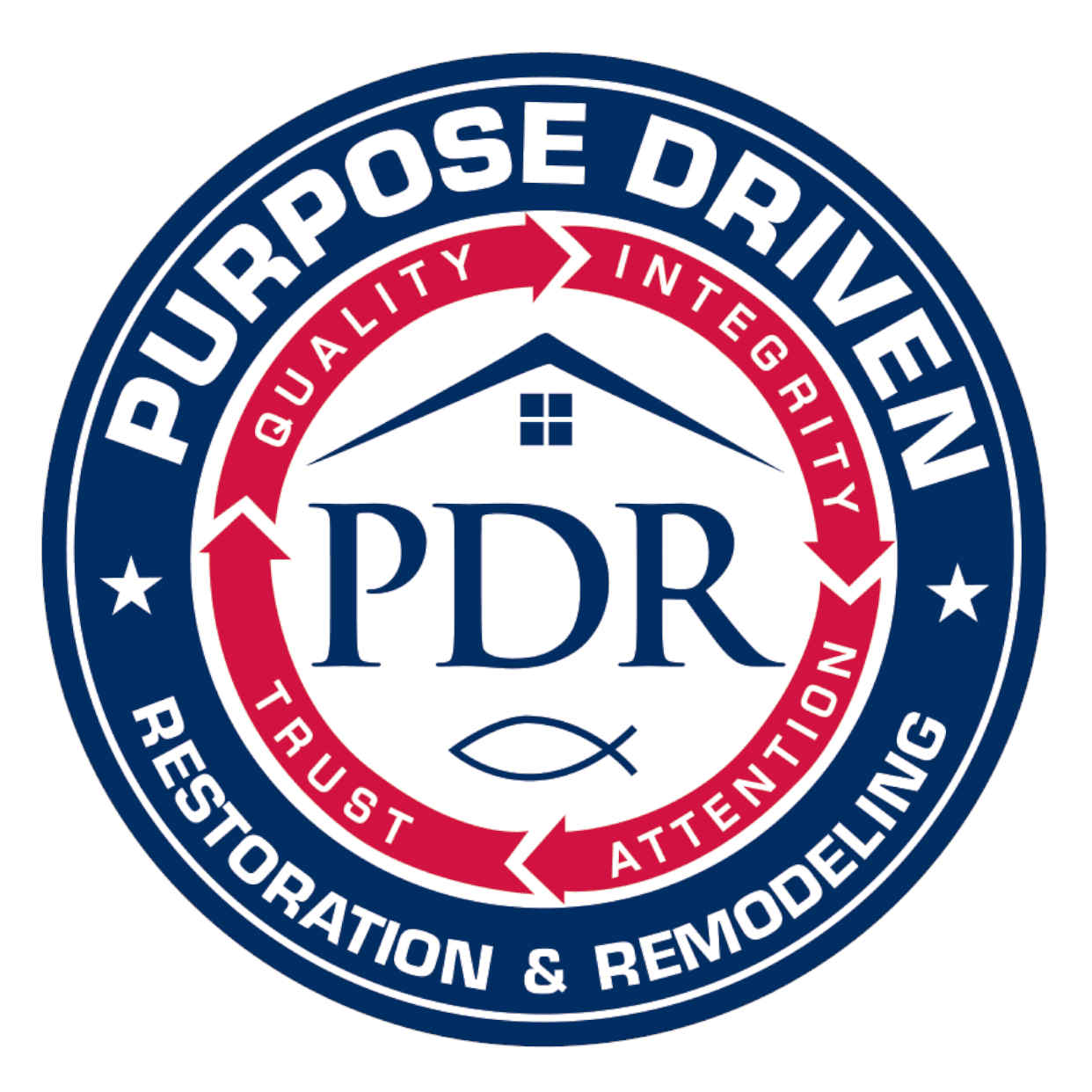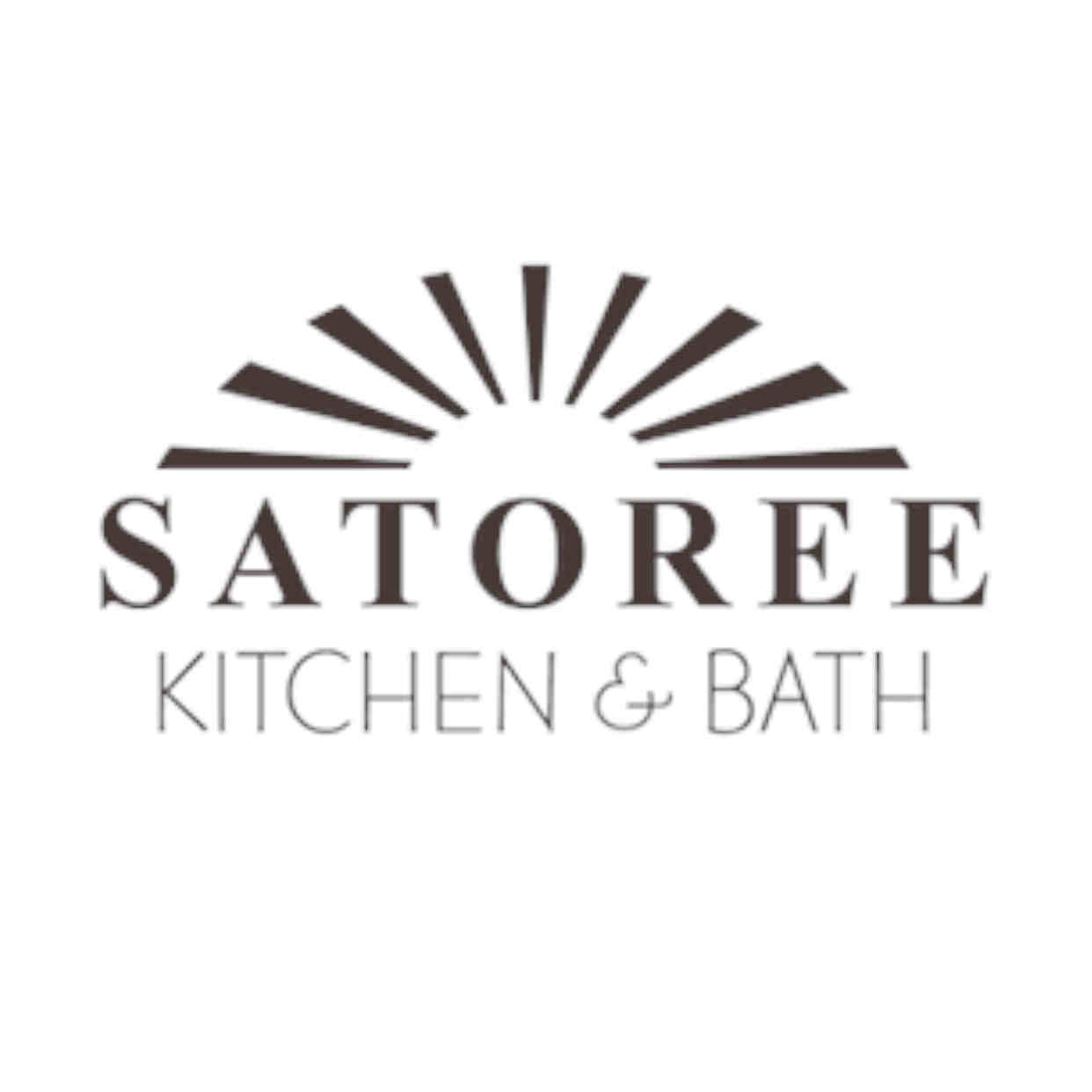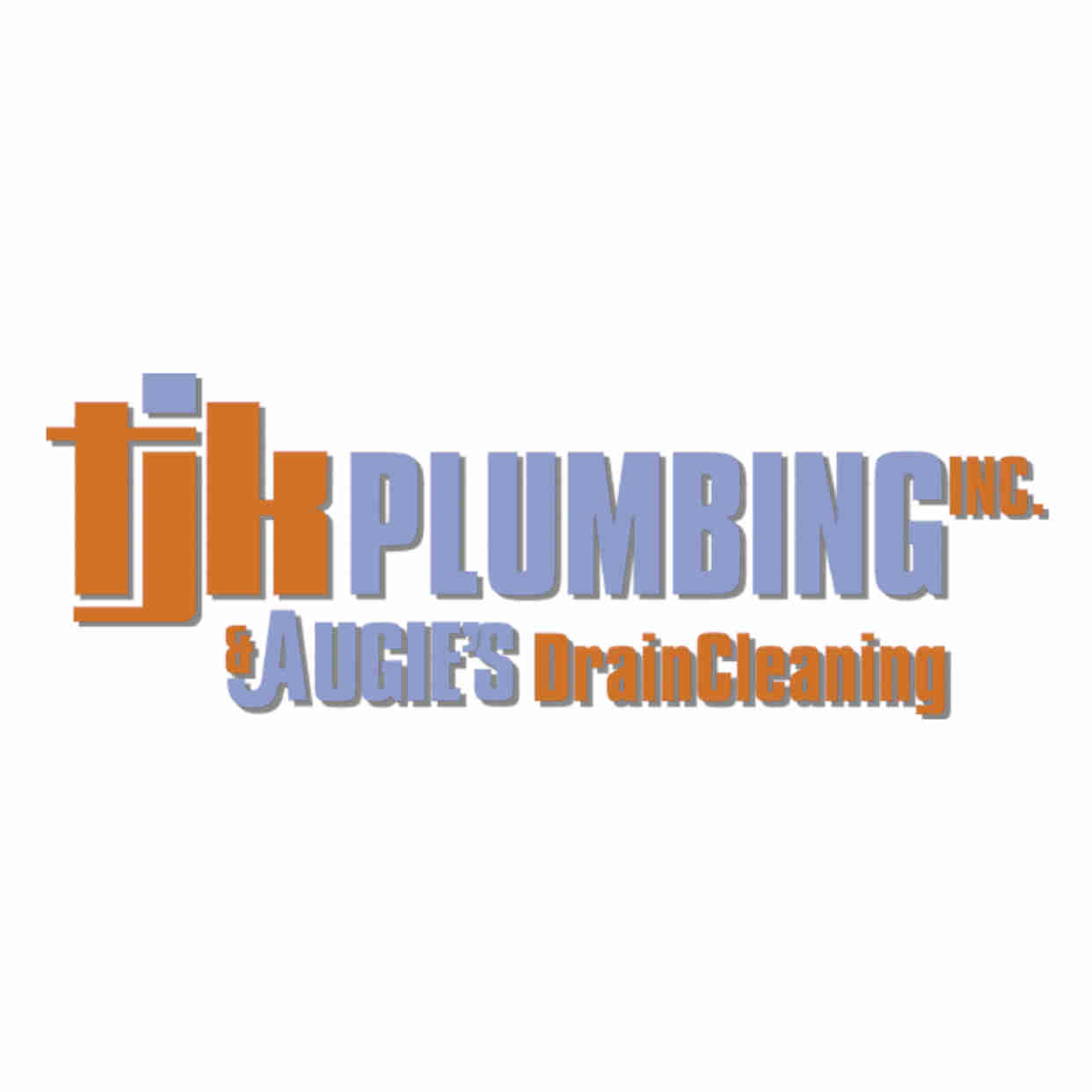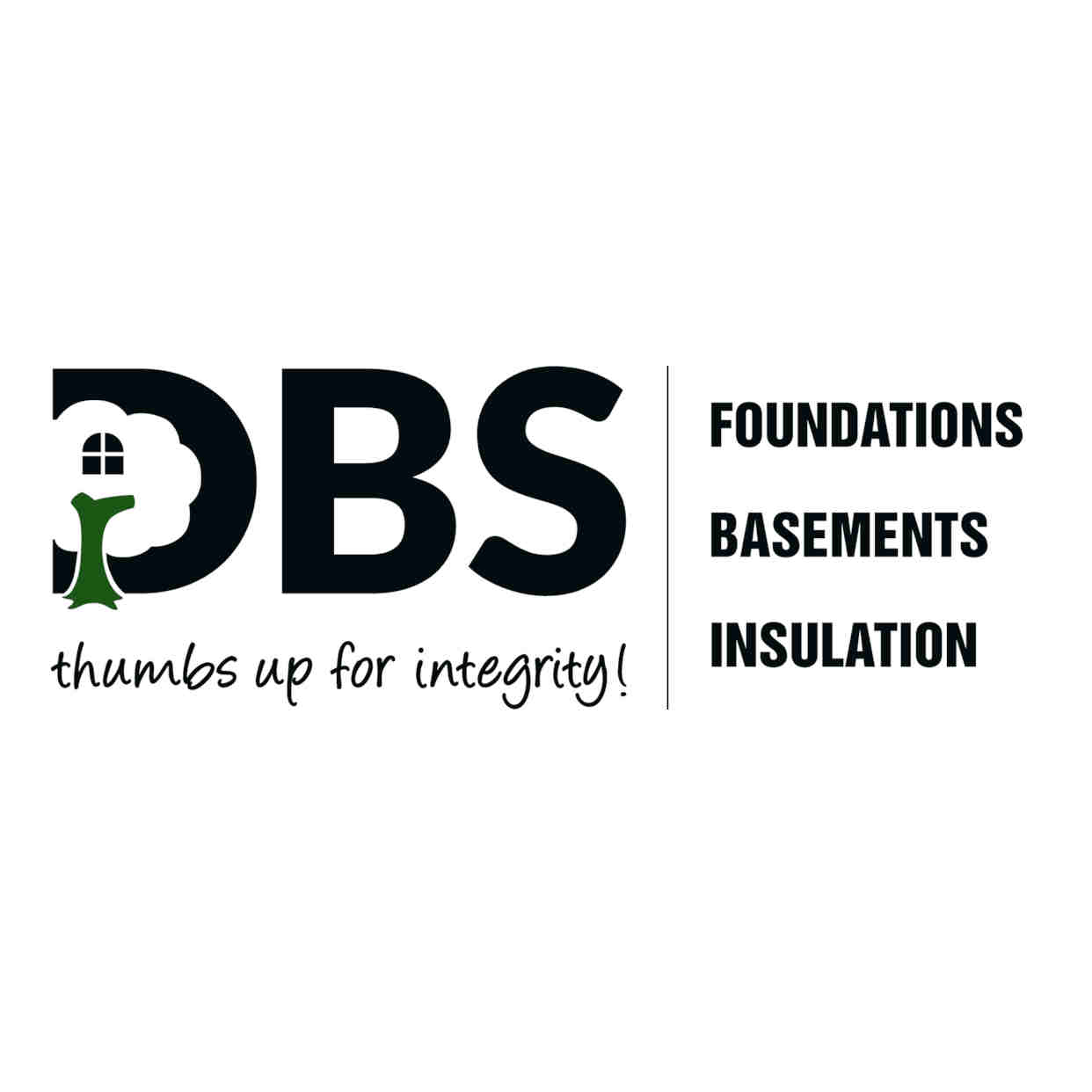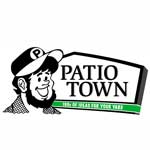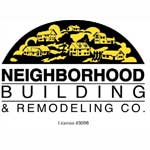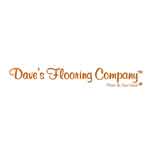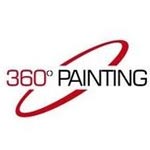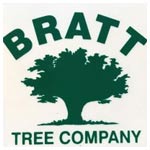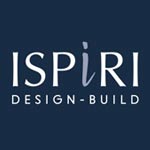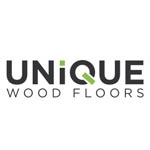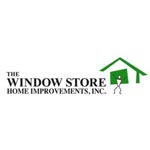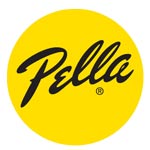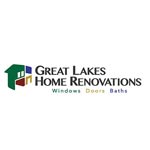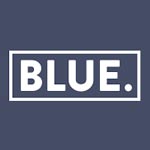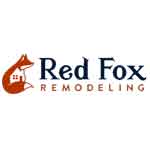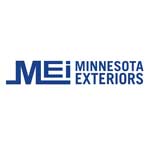 The North Metro's #1 Home Show!
Shop the best deals! Meet face-to-face with exhibitors ready to serve YOU! Get your next Home Project started on the right foot. See the latest in home improvement, remodeling, design, outdoor living and more. From ceiling to flooring, indoors and outdoors, find a business you can trust.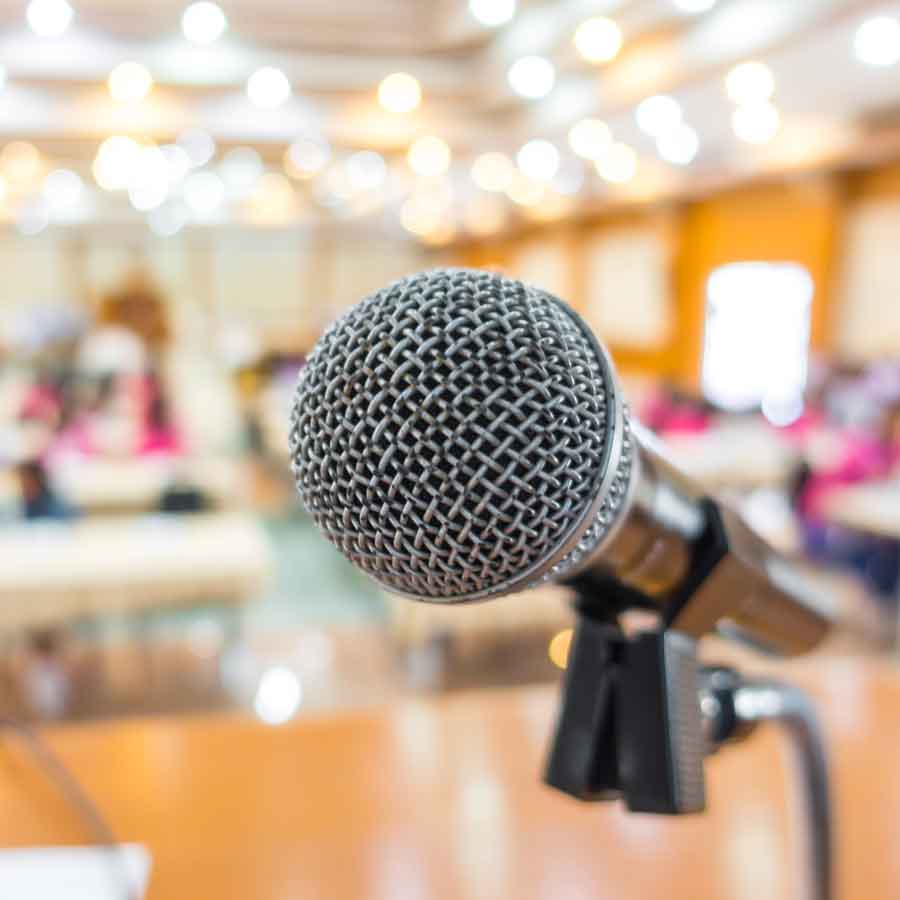 Talk To The Experts!
Bring your questions and ideas because we have the experts in the house ready to help you get your next project started right!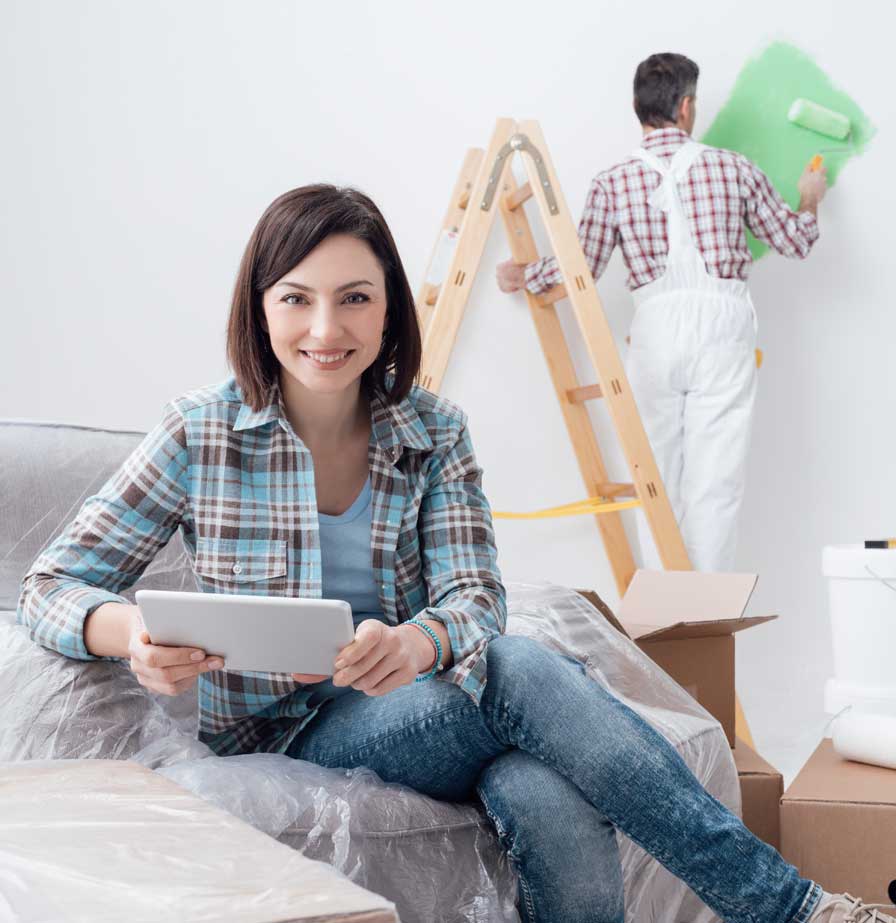 Meet The Twin Cities' Best Home Pros!
Find exactly the right home improvement professional for your specific job!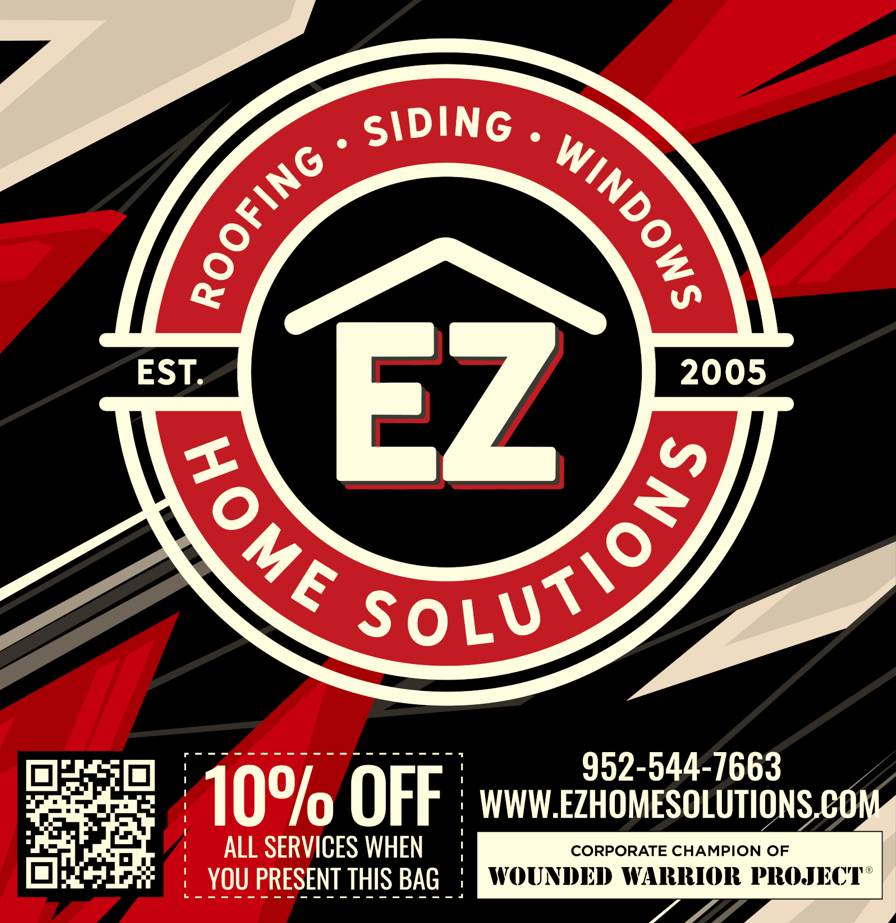 Free Goodie Bags!
Make sure you grab a Goodie Bag at the door! Inside, you'll find special items from some of our participating Exhibitors including even more home improvement savings!
Prizes and Giveaways ALL Day!
While your shopping for the best home improvement deals in town, make sure to register to win fantastic prizes! We're giving away a $500 Home Depot shopping spree, a new YETI cooler and so much more! Here are just some of the show-exclusive savings you can find: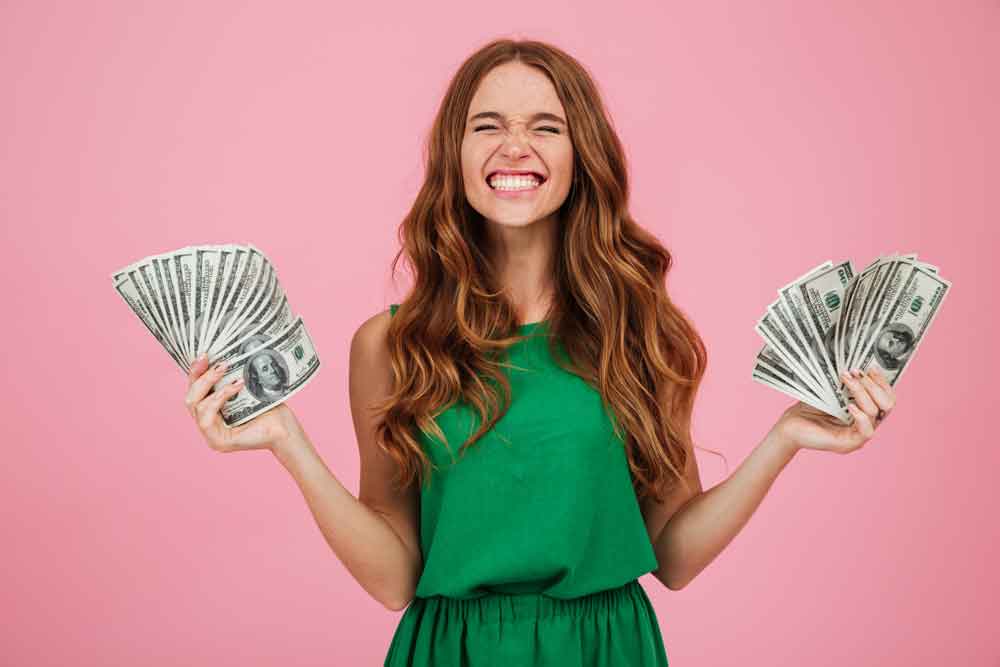 Our Exhibitors Specialize In Servicing Maple Grove, Plymouth, Rogers, Corcoran, New Hope, & More!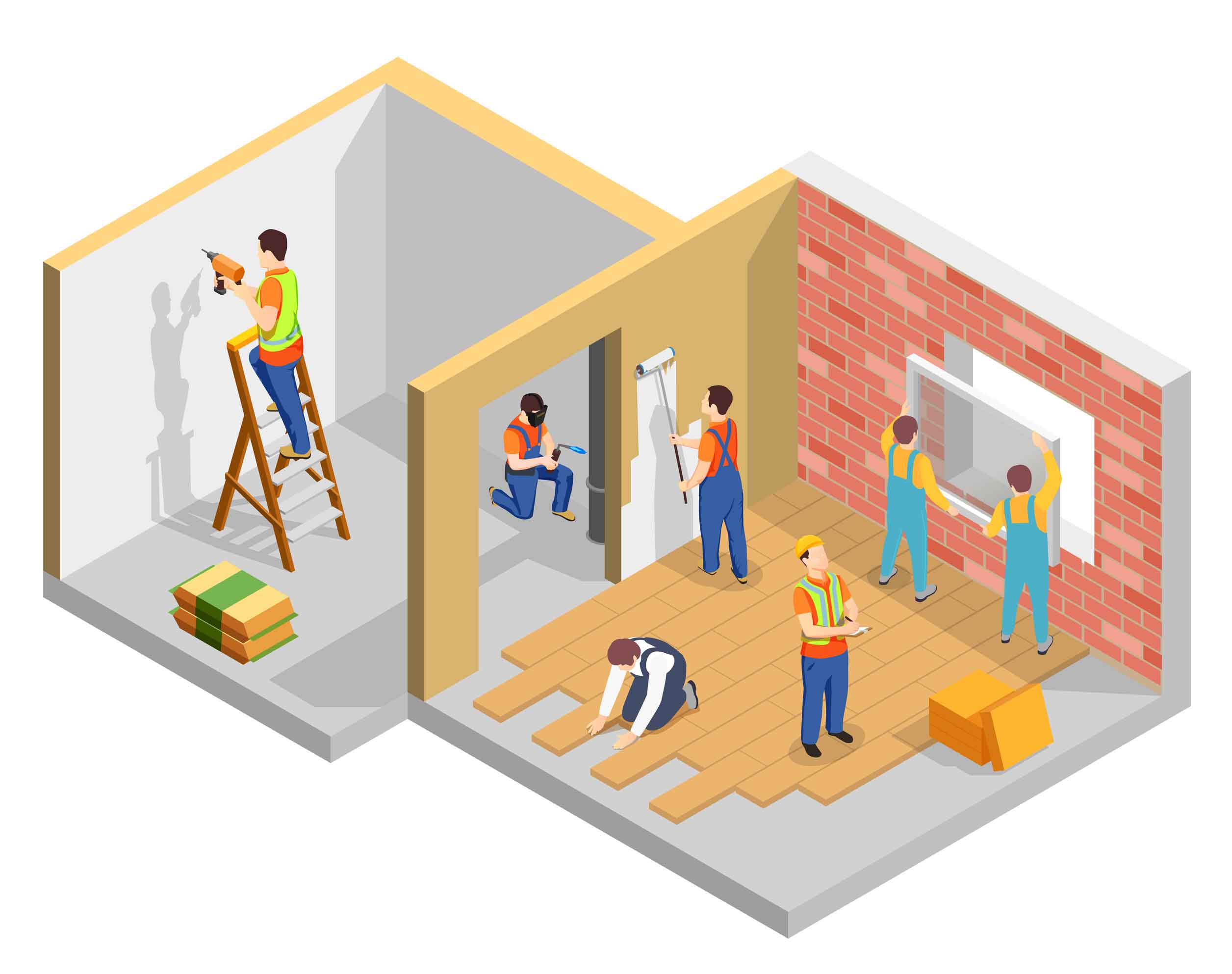 At The Show You'll Find:
Bathrooms
Windows
Roofing
Siding
Construction materials
Doors
Landscaping
Home accessories
Painting
Remodeling services
Cosmetics & skincare
Financial services
Renewable energy
Additions
Basement services
Garage doors
Kitchens
Custom shelving
Home improvement,
Chiropractic services
And SO MUCH MORE!
The Benefits of Attending
1) Show-Exclusive Savings
Many of our participating companies offer show-exclusive savings on their products and services which can save you THOUSANDS of dollars on your next project. Who doesn't like saving money on home improvements??
2) Instantly Compare Products & Services
With so many different home pro exhibitors in one place, our Home Shows let you compare products, services, and prices all at once! This can save you time and help ensure you're getting the best deal possible, for your specific project. Plus, you can often see product demonstrations that wouldn't be possible in a typical retail setting.
3) Meet The Best of The Best
Our Home Shows are a gathering place for some of the best home improvement companies in the Twin Cities. You will have the opportunity to meet with experts who are remodelers, landscapers, architects, contractors, custom builders, interior designers, and so much more. It's literally the easiest way to meet your perfect home project partners.
4) Discover the Latest Trends and Innovations
Our Home Shows are where home improvement companies unveil their latest products and technologies. By attending, you get to see these innovative tools, materials, and designs before they hit the mainstream market. You can also learn about the latest trends in home design, green building, and smart home technology.
5) Gain Inspiration
Finally, there's nothing like being surrounded by innovative designs and impressive technology to spark creativity. Whether you're planning a remodel or looking for more options, the ideas you get from a Home Show is invaluable.
Doors open at 10am and the show runs all day until 4pm
Thank You To Our Promotional Partners!