Remodeling Expo
Home Show Events for 2023-2024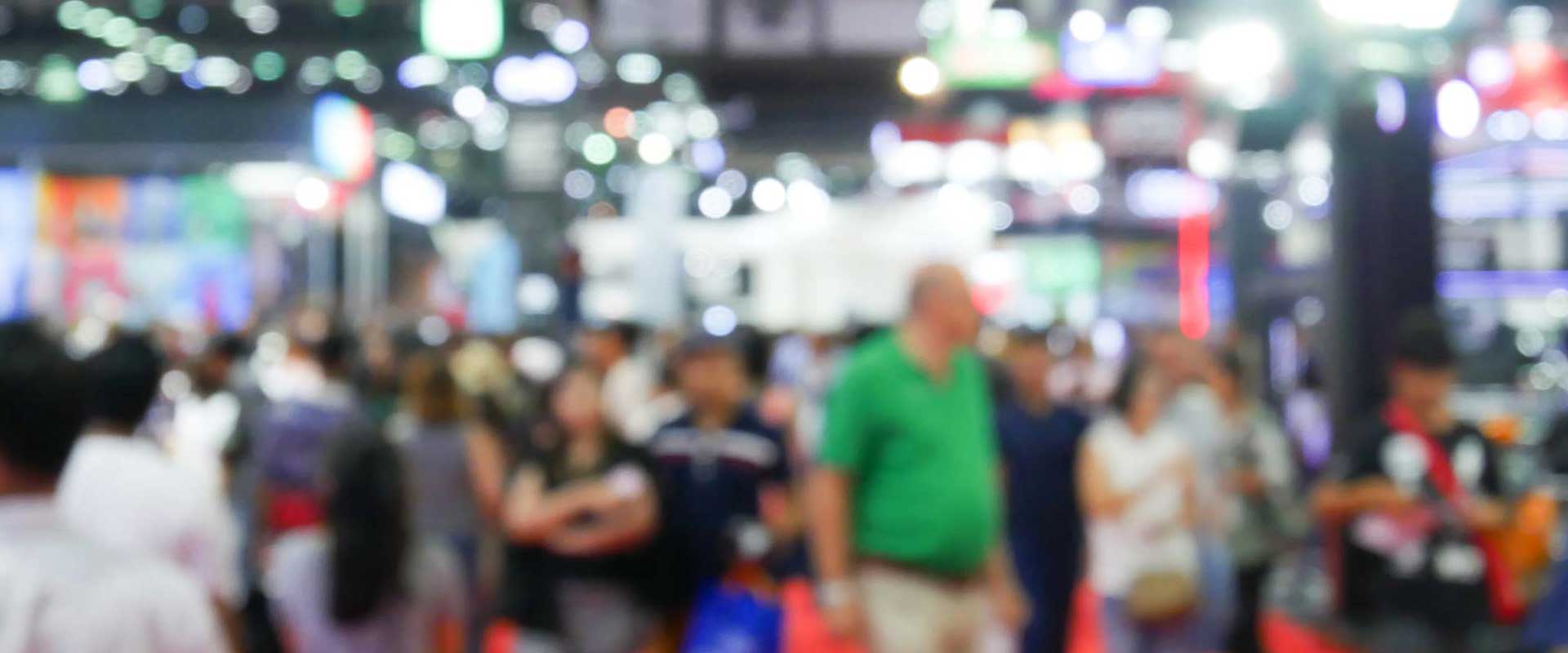 For centuries, people across the globe have utilized face-to-face gatherings to conduct the majority of their commerce. In fact, event marketing is one of the oldest (if not the oldest) forms of marketing still in use today.
But how does something as "archaic" as events, remain so beneficial today, despite the introduction of new technologies like TV, the internet and direct mail? And how are events still a thing with everything going on in the world?
Well, the answers boil down to basic human nature!
Participating in live events, and specifically a remodeling expo, has numerous unique advantages for home improvement companies that simply cannot be duplicated with any other form of marketing currently available.
This is why home shows and remodeling expos are still the number #1 choice of marketing for many major home service professionals across the country!
Upcoming Remodeling Expos:
---
October 28, 2023
Canterbury Park, Shakopee
November 18, 2023
Maple Grove Community Center
January 20, 2024
Canterbury Park, Shakopee
February 10, 2024
F&T Event Center, Elk River
March 16, 2024
Maple Grove Community Center, Maple Grove
March 30, 2024
Eagan Community Center
April 13, 2024
Victoria Recreation Center, Victoria
April 20, 2024
Hippodrome Arena, White Bear Lake Home Show
May 4, 2024
M Health Fairview Sports Center, Woodbury
Meeting customers face-to-face allows you to shorten your sales cycle by qualifying buyers on-the-spot, building trust, gathering information, brand building, and so much more. When having a face-to-face conversation with someone, humans are able to discern so much about each other in a very short amount of time. From observing facial expressions to tone of voice, it's how we're all built to process information.
Contrast that with other marketing channels such as TV, radio, or print – which are all very one-sided forms of marketing. With these, you are spewing out information to large, un-targeted masses of people which makes these marketing options incredibly inefficient by comparison.
Television, radio, and print is basically tossing money at a large group of people and hoping they are buyers, or even worse - hoping those buyers take action and reach out to you! Which is asking a LOT of someone, when you think about it!
Now, consider internet marketing. This type of marketing can allow for better targeting – if you know what you're doing. But, if you're not well versed in the technology, it can be extremely unforgiving. For the uneducated, you can waste thousands and thousands of dollars without seeing any results.
Even those who consider themselves decent internet marketers are likely spending too much for customers leads. That is because internet marketing is a shark infested ocean with savvy players backed by large pocketbooks. As costs of impressions go up, so does your cost-per-lead…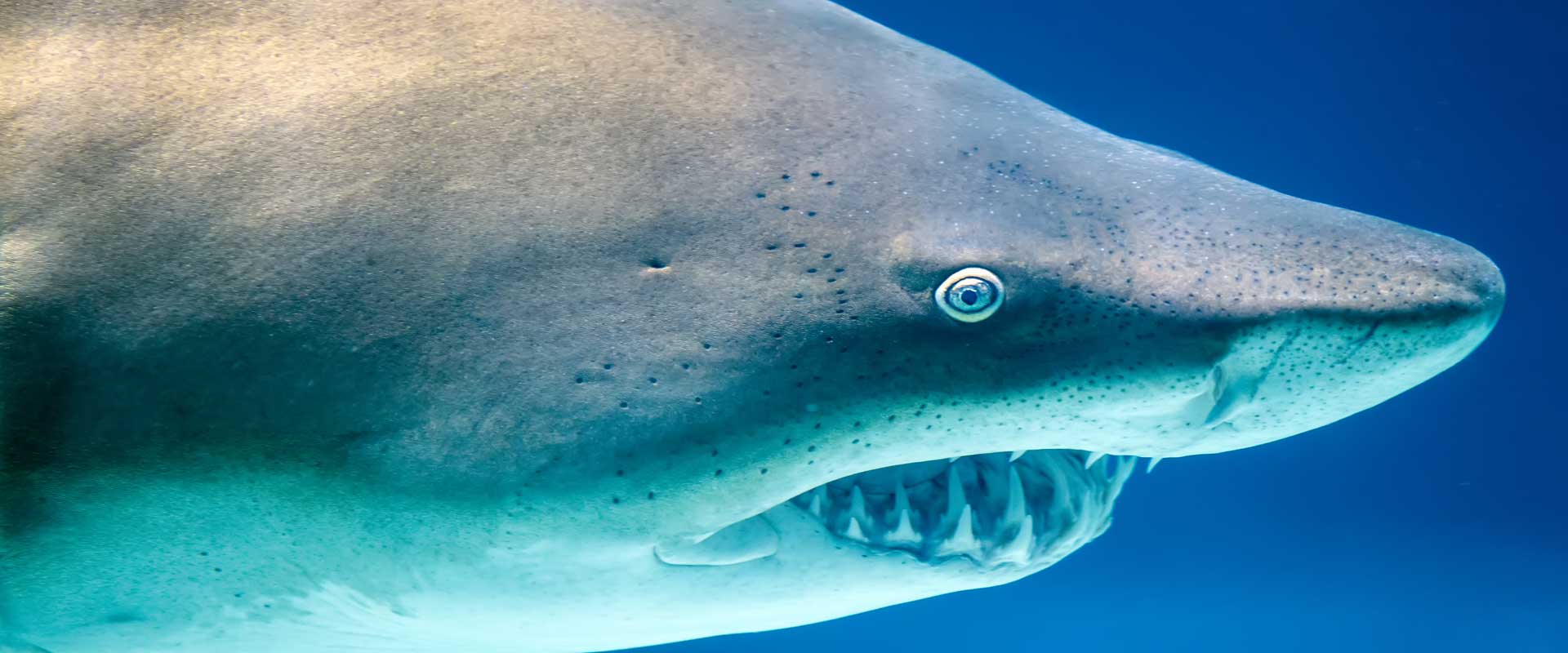 Participating at a remodeling expo will allow your company – whether it is big and small - to compete on a level playing field, with a low barrier to entry, and reach huge crowds of targeted & qualified buyers. Here at Minnesota Home Shows, we do the heavy lifting to bring our customers consistent leads at an unbeatable price.
So, what does the future of events look like? Never better!
Studies show customers prefer live events because it gives them control of the shopping experience. They can receive multiple quotes, vet companies, and gain insight into their home projects.
At Minnesota Home Shows, 2023 was a year for our record books. We broke every one of our Attendee and Exhibitor records! Participating in and attending live events to do business not some hush, hush secret. In fact, that's why hundreds of Minnesota companies participate and why tens of thousands of attendees visit our shows every year!
So, if you're not yet registered for our upcoming remodeling expos, we have 10 great Home Shows to look forward to, beginning this fall!
Why Do So Many Homeowners Attend a Remodeling Expo?
1) Show-Exclusive Savings
Many of our participating companies offer show-exclusive savings on their products and services which can save you THOUSANDS of dollars on your next project. Who doesn't like saving money on home improvements??
2) Instantly Compare Products & Services
With so many different home pro exhibitors in one place, our Home Shows let you compare products, services, and prices all at once! This can save you time and help ensure you're getting the best deal possible, for your specific project. Plus, you can often see product demonstrations that wouldn't be possible in a typical retail setting.
3) Meet The Best of The Best
Our Home Shows are a gathering place for some of the best home improvement companies in the Twin Cities. You will have the opportunity to meet with experts who are remodelers, landscapers, architects, contractors, custom builders, interior designers, and so much more. It's literally the easiest way to meet your perfect home project partners.
4) Discover the Latest Trends and Innovations
Our Home Shows are where home improvement companies unveil their latest products and technologies. By attending, you get to see these innovative tools, materials, and designs before they hit the mainstream market. You can also learn about the latest trends in home design, green building, and smart home technology.
5) Gain Inspiration
Finally, there's nothing like being surrounded by innovative designs and impressive technology to spark creativity. Whether you're planning a remodel or looking for more options, the ideas you get from a Home Show is invaluable.
Below you will find a list of our upcoming Home Shows. Each remodeling expo features new and unique Exhibitors, many specific to the areas in which they are hosted.
2023 Fall Shakopee Home Show
Saturday, October 29 | Canterbury Park, Shakopee
We kick off the 2023 fall home show season at Canterbury Park for our Shakopee Home Show. This show is hosted in the renowned Canterbury Park and features modern Amenities for Attendees and Exhibitors alike. Plus, the venue itself is THE destination for games and fun! This event brings in attendees from Shakopee, Eden Prairie, Prior Lake, Savage, Burnsville, and more.
2023 Fall Maple Grove Home Show
Saturday, November 18 | Maple Grove Community Center
Closing out our 2023 fall home show season is our Maple Grove Home Show. This location remains one of our most popular show locations and for great reason. This area is hot for home improvements and the attendees come out to this remodeling expo in droves! Our Maple Grove shows tend to sell out many months in advance so if you are planning to have your company participate at any upcoming Maple Grove home show, do not delay in reserving your booth space! This show will pull in attendees from Maple Grove, Rogers, Plymouth, and more!
2024 Shakopee Home Show
Saturday, January 20 | Canterbury Park, Shakopee
There's no better time to participate or visit a remodeling expo than spring! We kick the 2024 spring Home Show season off at Canterbury Park, which is one of our most well attended shows of the year. Folks emerge from their homes after months of being cooped up from the cold to visit. This is an ideal show to reach homeowners from the jump, while they're primed for spring home improvement projects!
2024 Elk River Home Show
Saturday, February 10 | Furniture & Things Event Center, Elk River
The Elk River Home Show is the largest and busiest show of its kind in the northern Metro. If you're looking to slam-it-out-of-the-park with leads from the areas of Elk River, Otsego, Rogers, Big Lake, and everything in-between, this is the show for you. Last spring's Elk River was so busy, we had many Exhibitors run out of lead slips (they won't make that mistake again). It's a show that will absolutely WOW you, whether you're a first-time Exhibitor or veteran of events.
2024 Maple Grove Home Show
Saturday, March 16 | Maple Grove Community Center
After Shakopee, we visit the Maple Grove Community Center for our spring Maple Grove Home Show! Again, this event sells out fast so if you are a home improvement company looking to promote your business at this remodeling expo, reach out today to reserve your space before all spaces are filled!
2024 Eagan Home Show
Saturday, March 30 | Eagan Community Center
After Maple Grove, we visit the Eagan Community Center for our spring Eagan Grove Home Show! It's one of our newest show locations and sure to be another sellout. The Eagan Home Show draws attendees from the towns of Eagan, Apple Valley, Burnsville, Inver Grove Heights, Rosemount, and more!
2024 Victoria Home Show
Saturday, April 13 | Victoria Recreation Center
The Victoria Home Show will allow you to tap into the emerging markets of Victoria, Waconia, Excelsior, Chaska, and Chanhassen. Together, this makes up nearly 50,000 homes with an average HH income over $100,000. This show is always a sellout because of its access to high-income attendees. Don't delay reserving your spot(s) before they're gone!
2024 White Bear Lake Home Show
Saturday, April 20 | Hippodrome Ice Arena
Exhibitors have been demanding a remodeling show in the White Bear Lake area for years - and the time has finally come! Hosted at the well-known Hippodrome Arena, the White Bear Lake Home Show is the go-to destination in the East Metro for all things home improvement. Drawing attendees from the towns of White Bear Lake, Hugo, North Oaks, Mahtomedi, and more! If you're looking to reach the affluent White Bear Lake market, this show is for you!
2024 Woodbury Home Show
Saturday, May 4 | M Health Fairview Sports Center
We close out the 2024 spring Home Show season at the M Health Fairview Sports Center in Woodbury. This is a great show that draws big crowds from the East Metro – suburbs like Woodbury, Lake Elmo, Afton, South St. Paul and more! The venue is bustling with activities year round so it's a perfect place to host our events! Tons of free parking and very accommodating for our Exhibitor move-in and move-out!