About Us
Minnesota Home Shows is a Minnesota company, serving Minnesota businesses and consumers. Our #1 mission is to bring people together in environments that are uniquely conducive to fulfilling the needs of Exhibitors and Attendees, alike.
Every single one of our shows is advertised to the hilt, to ensure consistent turnouts of willing and able buyers for our participating Exhibitors. That is why hundreds of Minnesota companies trust us to deliver them results, each and every year.
Attendees know that when they visit a Minnesota Home Show, they will have access to some of the Twin Cities' best home improvement professionals, all in one spot - which keeps them coming back show after show, year after year.
We believe the connections made at our Home Shows can provide lifelong benefits for everyone involved!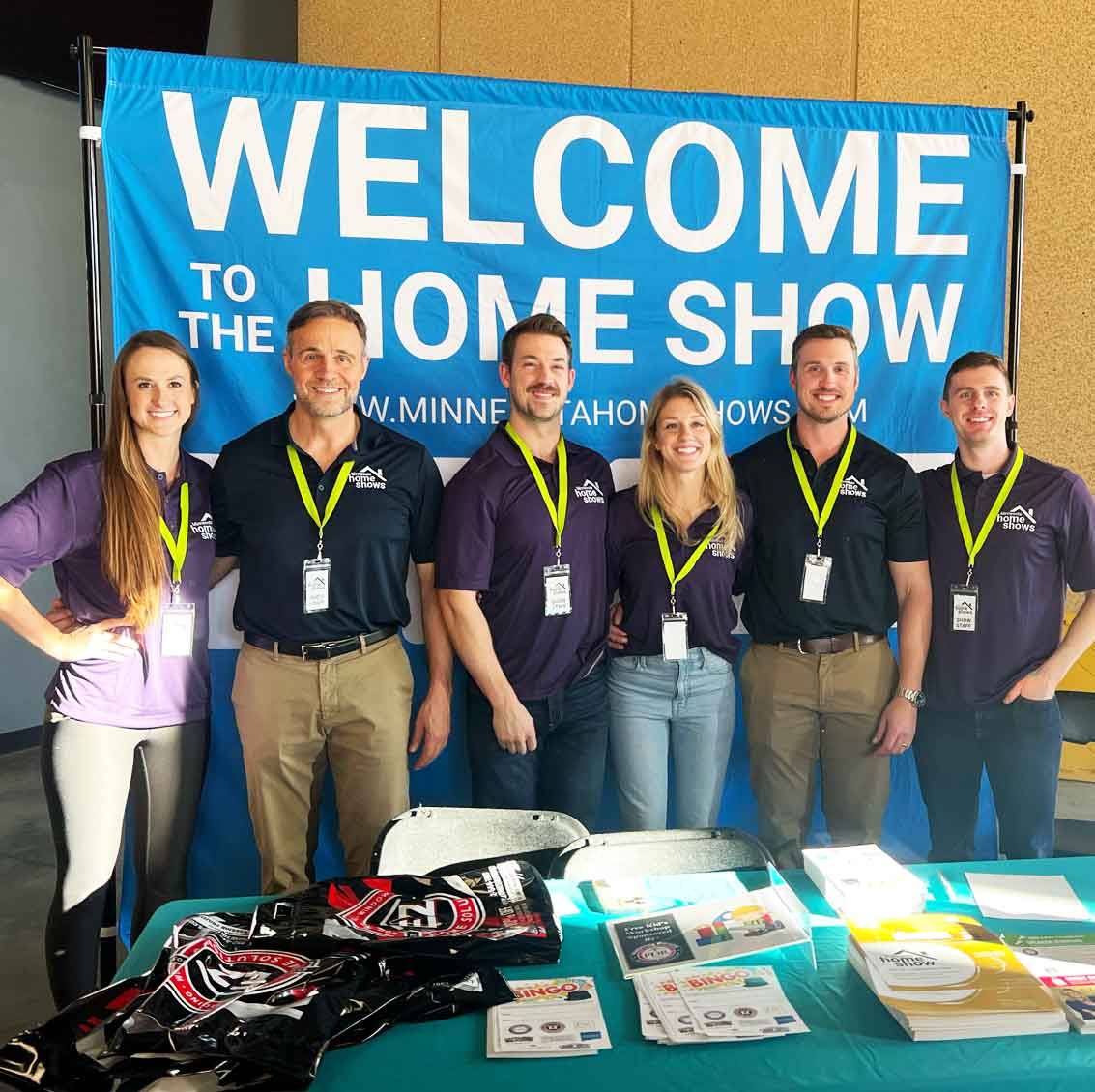 More Than
Event Experience
More Than
Marketing Experience
Meet The Home Show Team
The most experienced and trusted Home Show producers in Minnesota, at your service.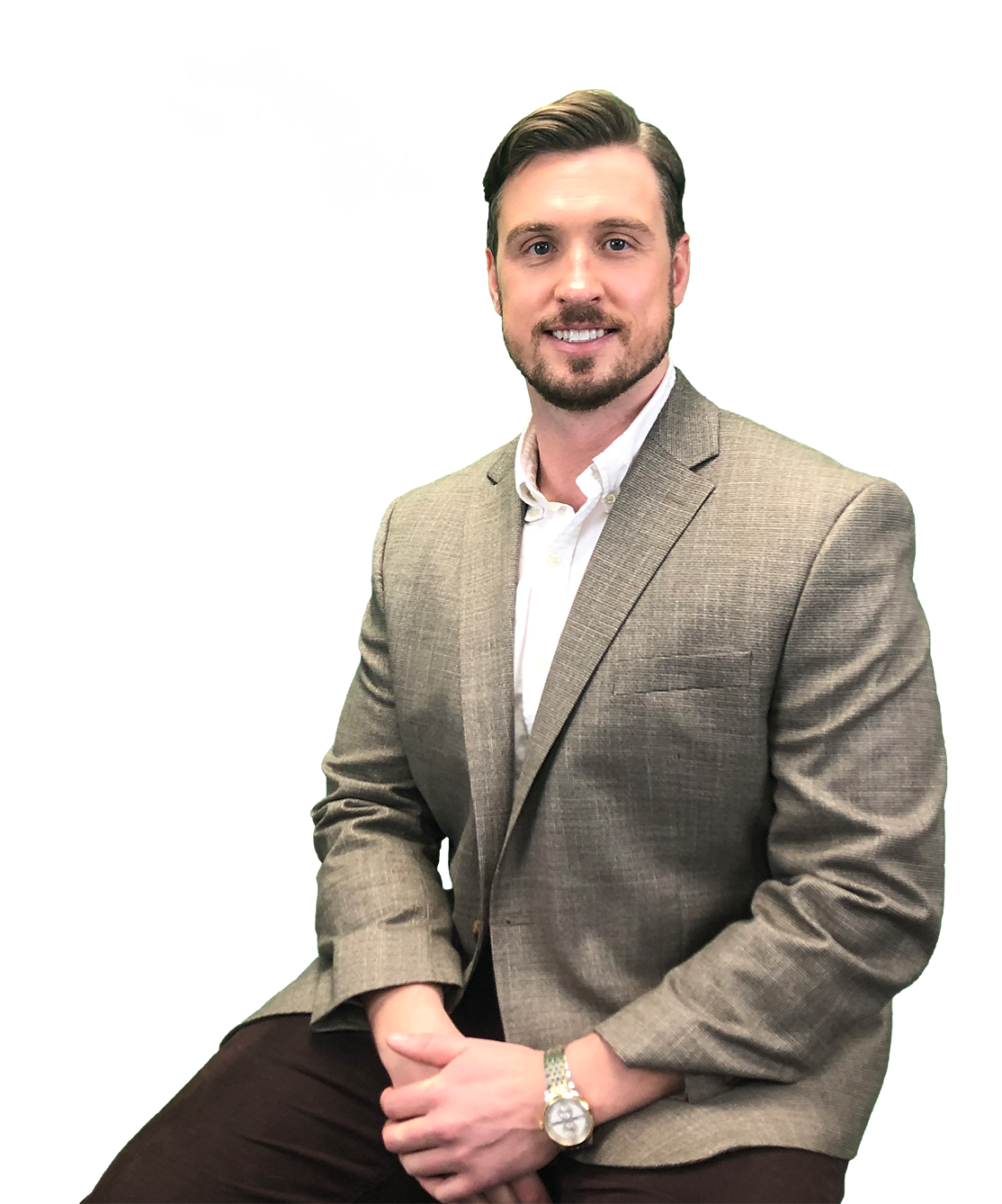 Jim Holt
Co-Owner, Minnesota Home Shows
Jim began managing and producing consumer events in 2012. Since that time, he has successfully produced over 100 events across the Twin Cities. His background includes nearly a decade of event experience plus nearly twenty years of print and online advertising marketing experience - a perfect blend to ensure successful events, time and time again!
Jim remains extremely hands-on in every aspect of each event. From the pre-show planning to the day-of operations, he likes to take an intimate approach to everything he does.
"You are only as good as your last event!"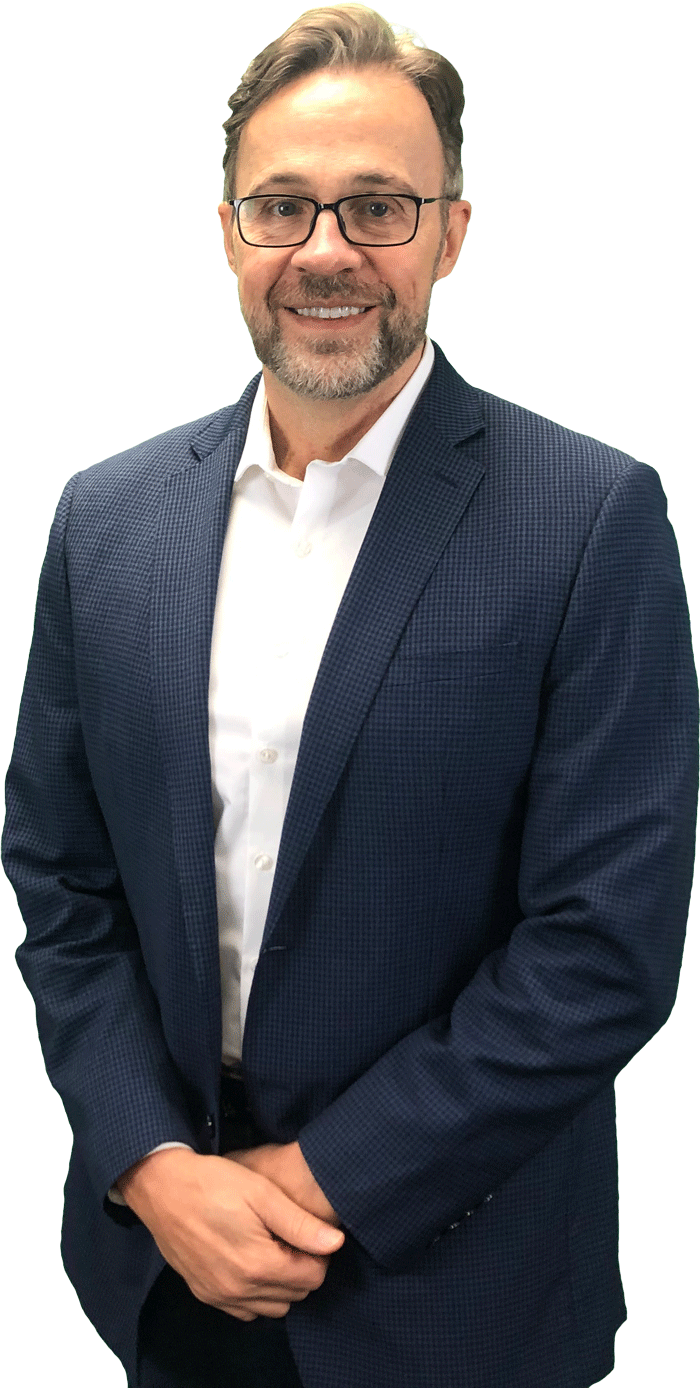 Steve Holt
Co-Owner, Minnesota Home Shows
Steve Holt is a lifelong entrepreneur. In 2006, he took at 14 year diversion as an executive with a Fortune 500 corporation. Steve is excited to get back to his love of working with fellow entrepreneurs to help grow their business and achieve their dreams!
With expertise in all the major digital platforms like Facebook, Google, and YouTube, you'll be hard-pressed to find anyone in the Twin Cities area who is better at getting a message out to the masses, than him.
"Success begins with great customer service!"
Proven. Successful. Experienced.
When choosing an event, experience is everything. Our principle founders have nearly a decade of event management & production experience and over 30 years combined experience in print and online marketing. Over that time, they have successfully produced 100+ events across the Twin Cities, working with thousands of companies - both local and national. Our in-house Ad Specialists have over 15 years experience in ad creation and purchasing. This allows us to negotiate the best ad rates when promoting our events, resulting in maximum exposure for each and every Home Show. Additionally, our digital Ad Specialists are Google Certified and experts in Social Media and SEO marketing. You will be hard-pressed to find a more capable and experienced production company in Minnesota.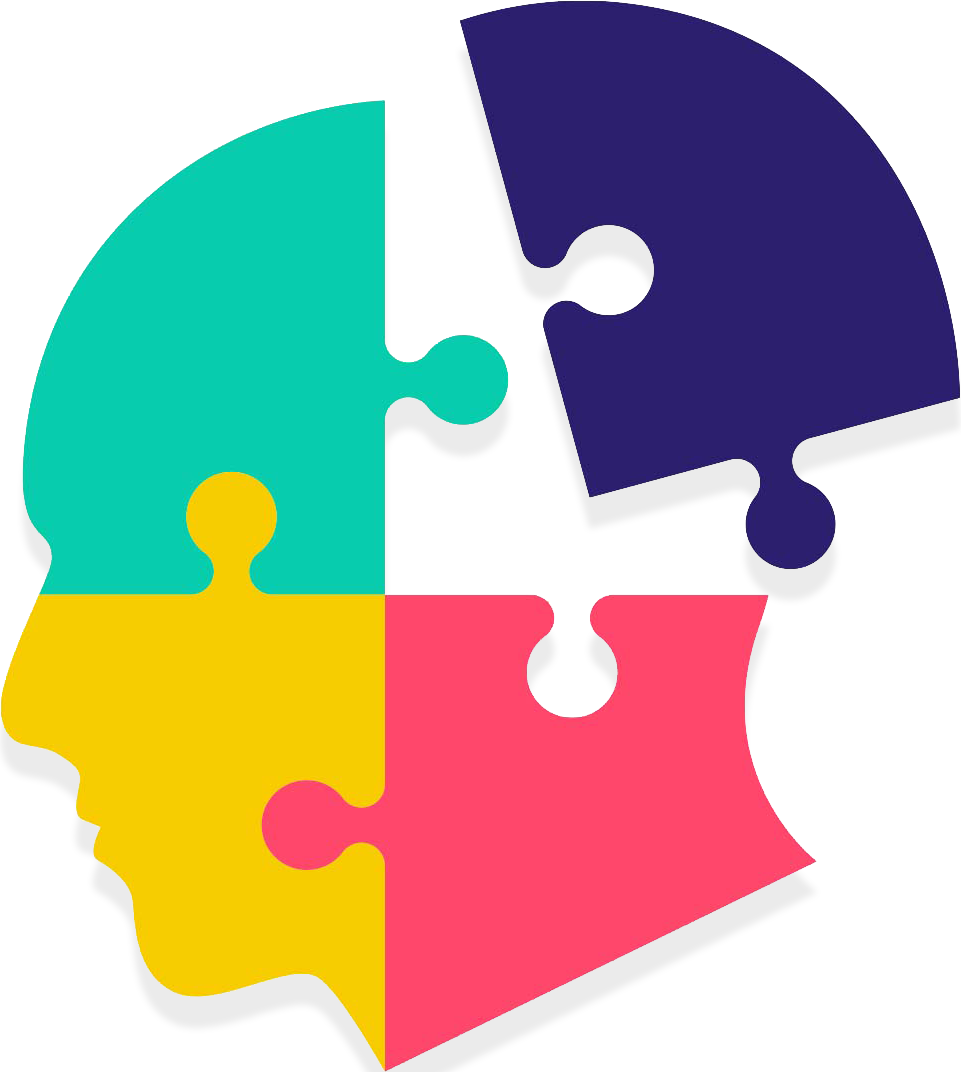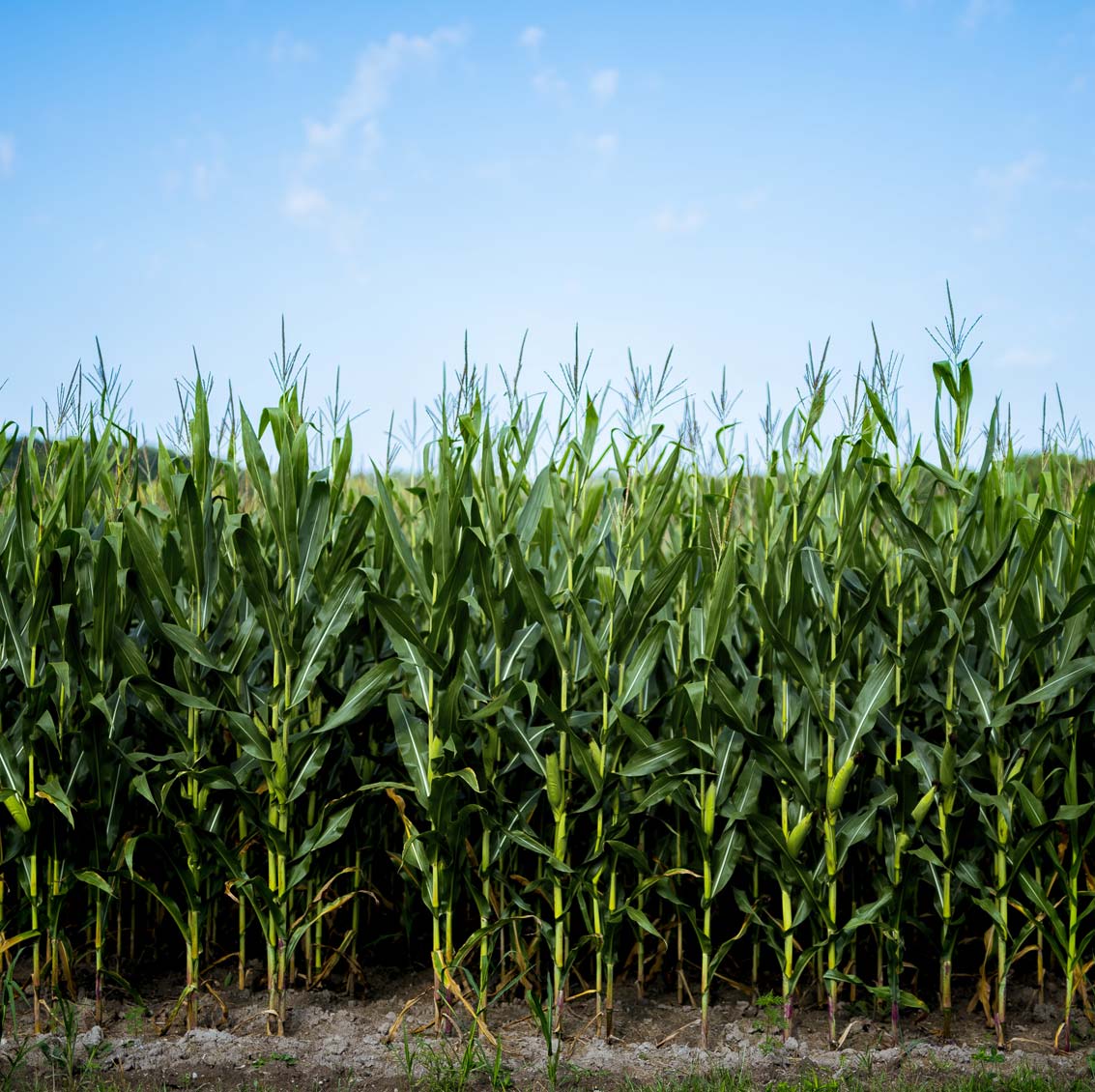 Home Grown Minnesota Values
Born and raised in Minnesota, our team shares the same old-fashioned Midwest values as our customers and show patrons. We recognize our company's success is dependent upon the success of everyone who makes our shows possible. After all, the event industry is built upon a foundation of trust and tangible results.
We're here to grow and serve alongside the folks we work with! If you have a question or concern, we're always available to talk.
Call, email, or stop by any day of the week if you'd like to connect with us! (952) 232-1765; Contact@MinnesotaHomeShows.com.