INVER GROVE HEIGHTS HOME SHOW
Saturday, April 2
Memorial Community Center | 10am-4pm
It's Free To Attend!
It's The East Metro's #1 Home Show and It's One Day Only!
It's the PERFECT place to plan your next home improvement project!
From remodeling, decks, and windows to landscaping, bathrooms, and driveways, this show has it all!
The Inver Grove Heights Home Show returns again to the Veterans Memorial Community Center, bringing you up to 120 home improvement professionals who can help you with any home improvement project - big or small - inside your home or out.
Featuring tons of free parking PLUS giveaways all day, every hour, on the hour.
The first 100 attendees will receive a goodie bag with special items donated from our participating Exhibitors. Come early, stay late!
Doors open at 10am and the show runs all day until 4pm.
The show is located at the Veterans Memorial Community Center: 8055 Barbara Ave, Inver Grove Heights, MN 55077
See Up To 120 Of The Twin Cities Best Home Pros - All Under One Roof!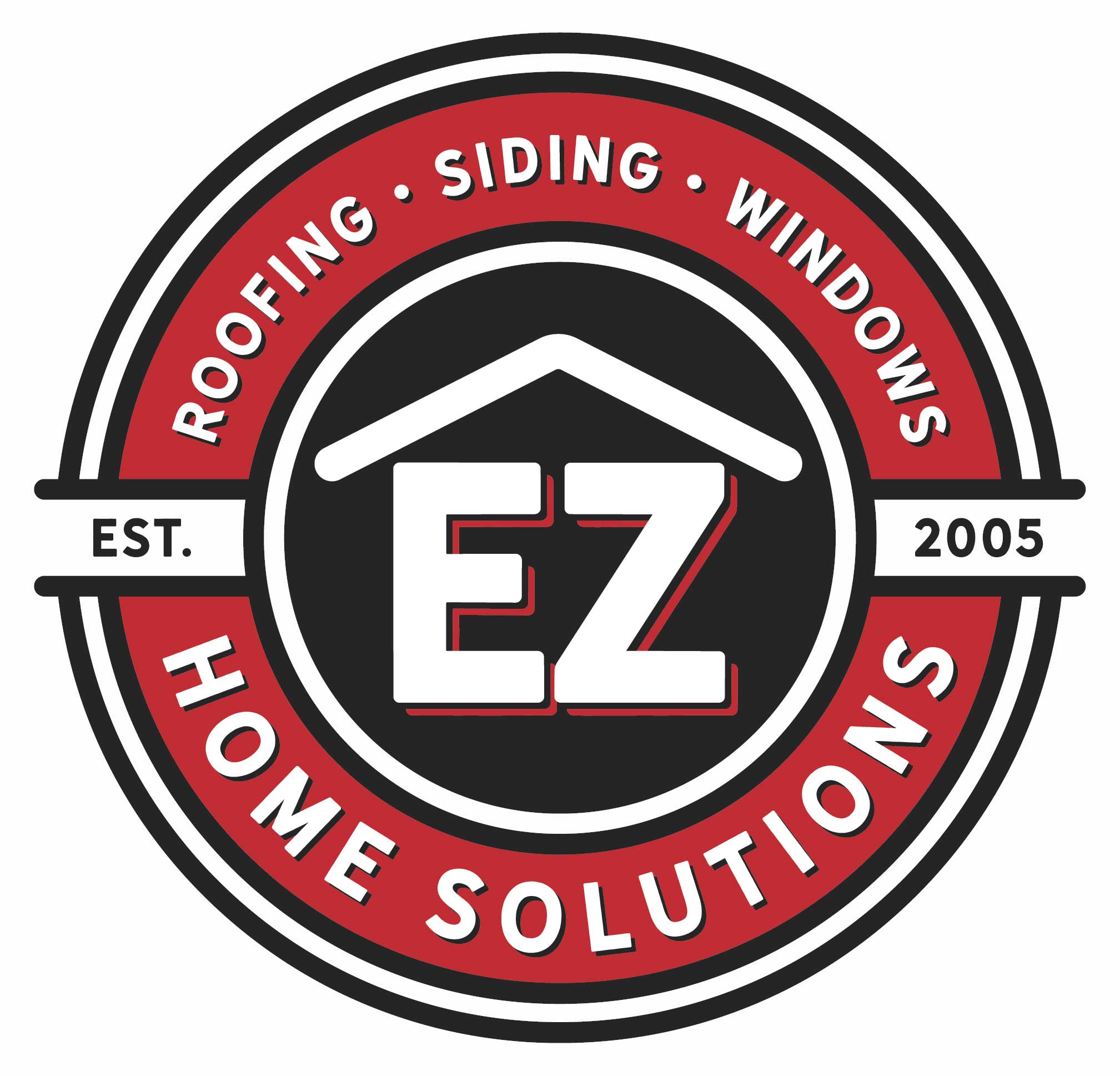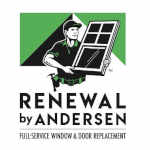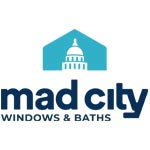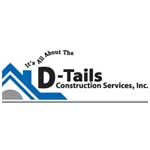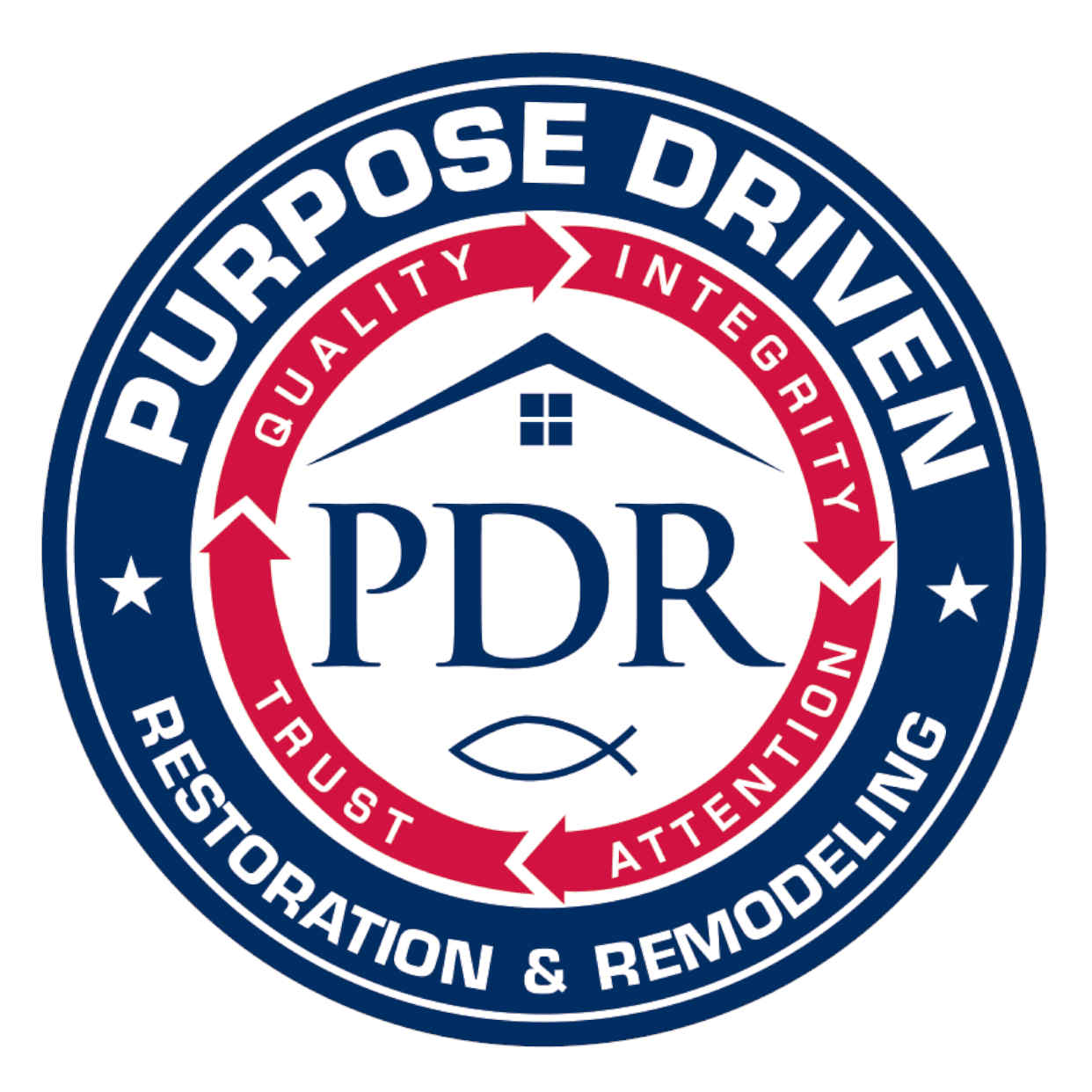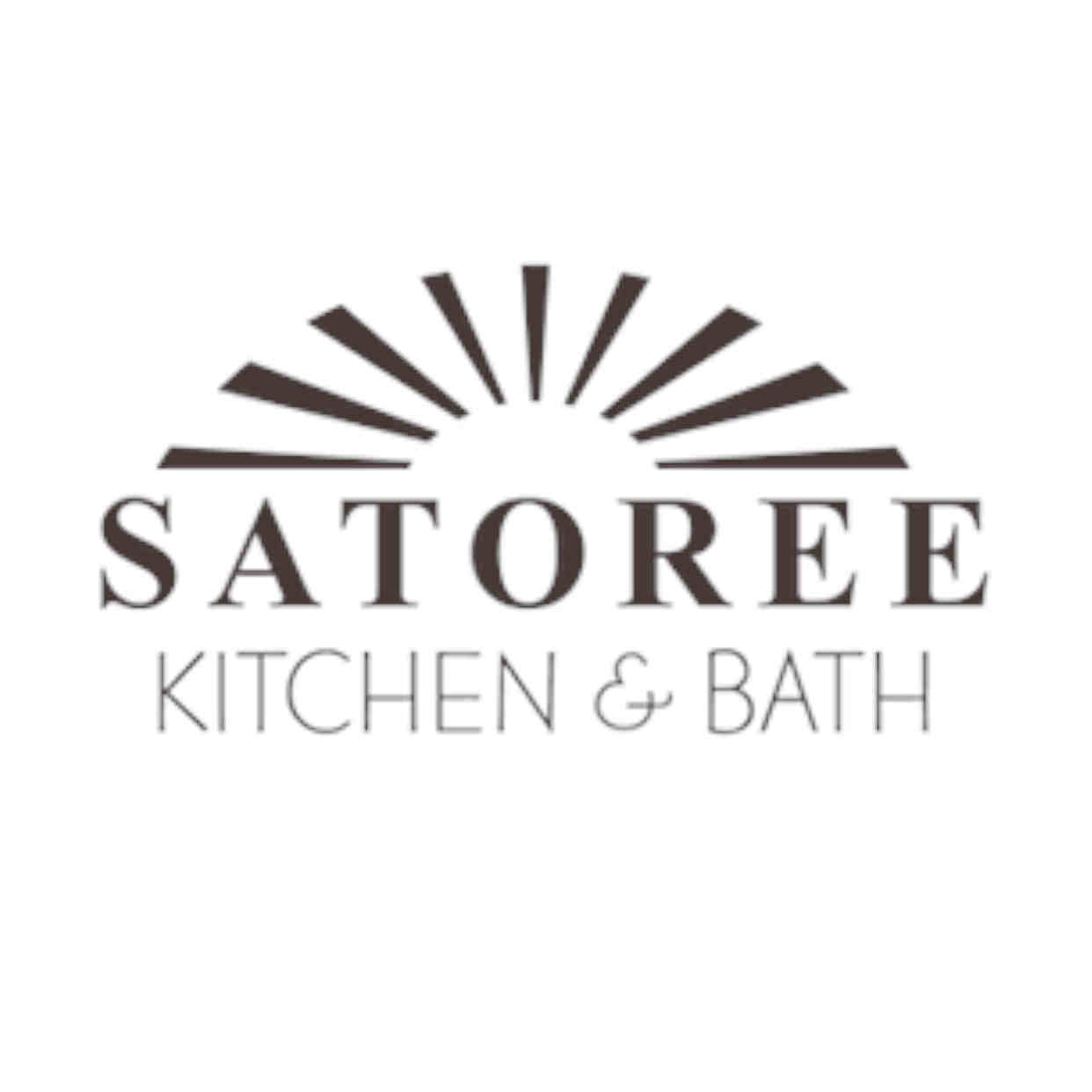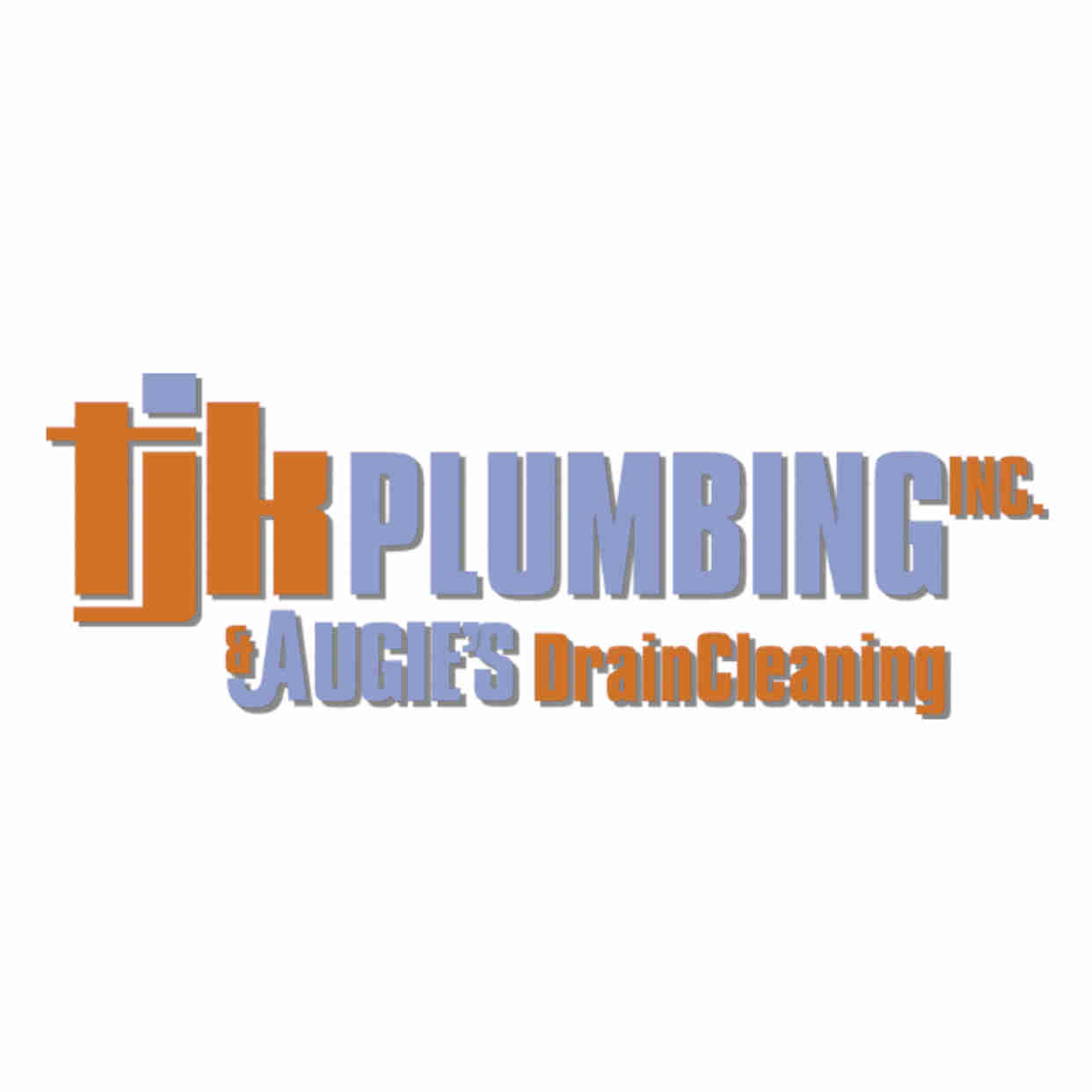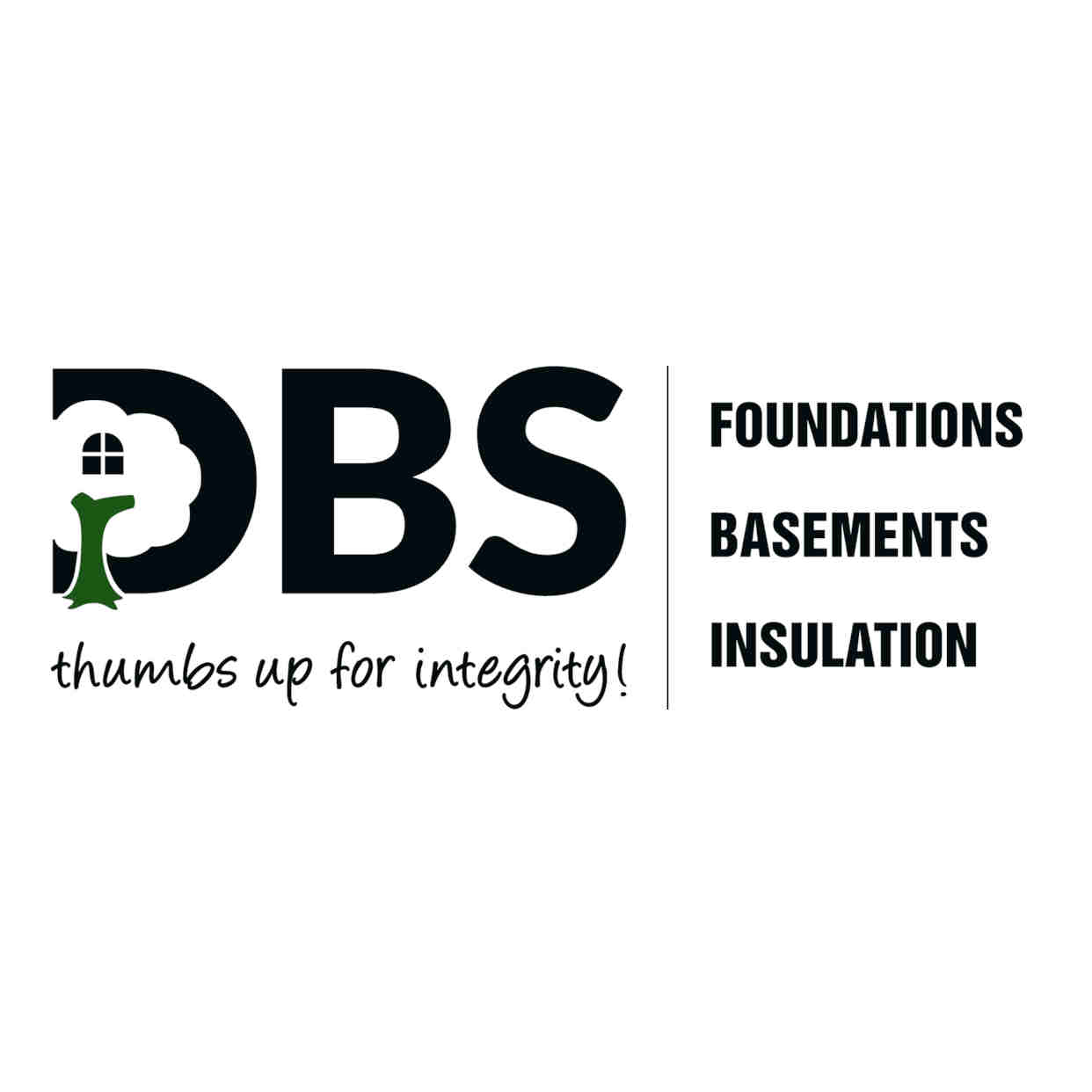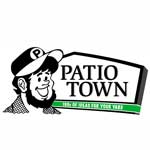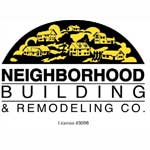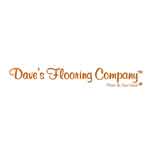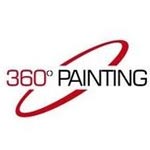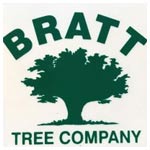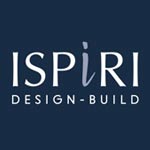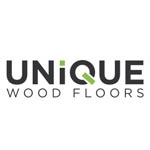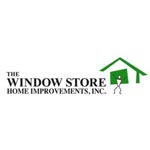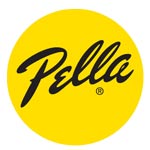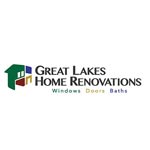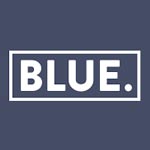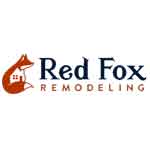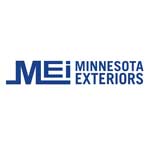 The East Metro's #1 Home Show!
There's tons to see and do at the Inver Grove Heights Home Show!
Kid's Workshop
Make sure to visit the Kid's Workshop station, hosted and sponsored by Purpose Driven Restoration & Remodeling! The Kid's Workshop Station provides the fun opportunity for easy, hands-on home improvement craft projects! It's free to attend and runs all day!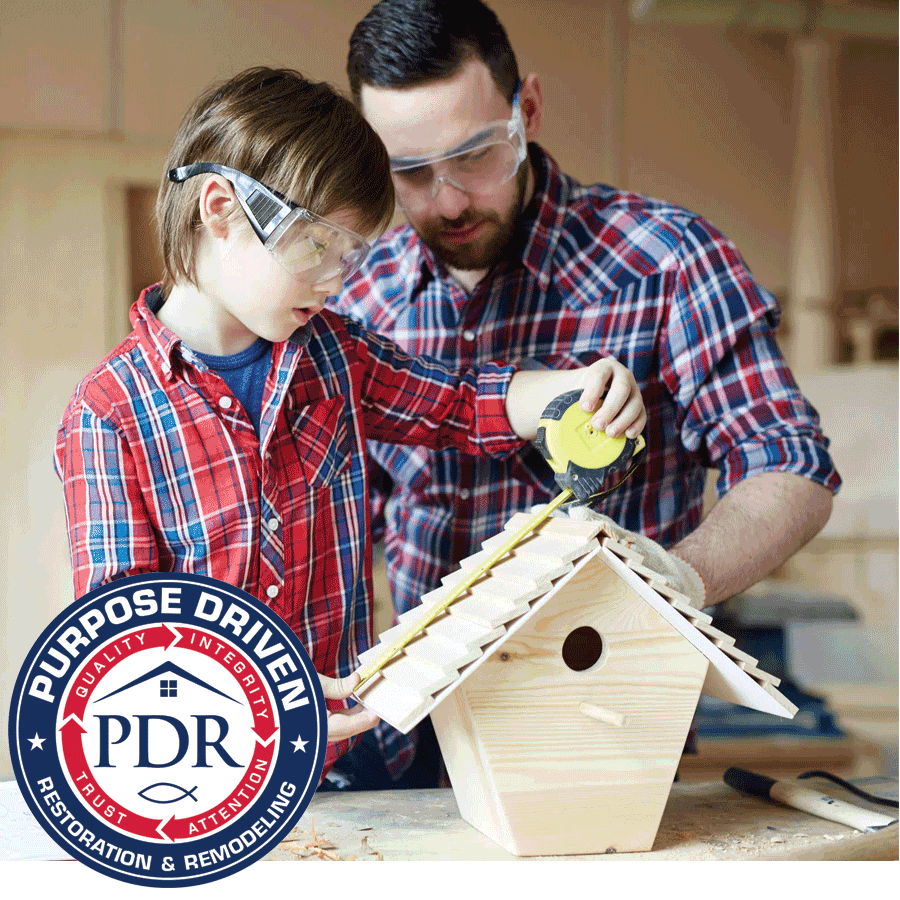 Meet The Twin Cities' Best Home Pros!
Bathrooms, windows, roofing & siding, construction materials, doors, landscaping, home accessories, painting, remodeling services, cosmetic & skincare, financial services, renewable energy, additions, basement services, garage doors, kitchens, and so much more!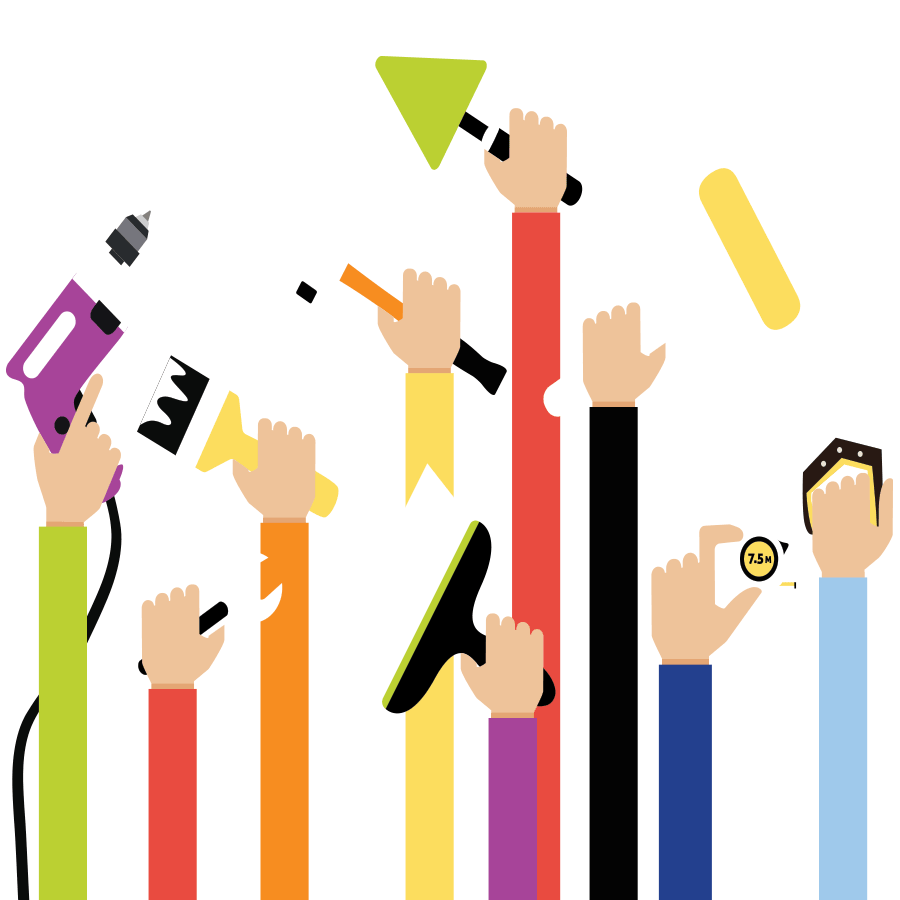 Grab A Goodie Bag!
Make sure you grab a Goodie Bag at the show entrance! Inside, you'll find special items from some of our participating Exhibitors including even more home improvement savings! Thanks to EZ Homes Solutions for being this year's Bag Sponsors!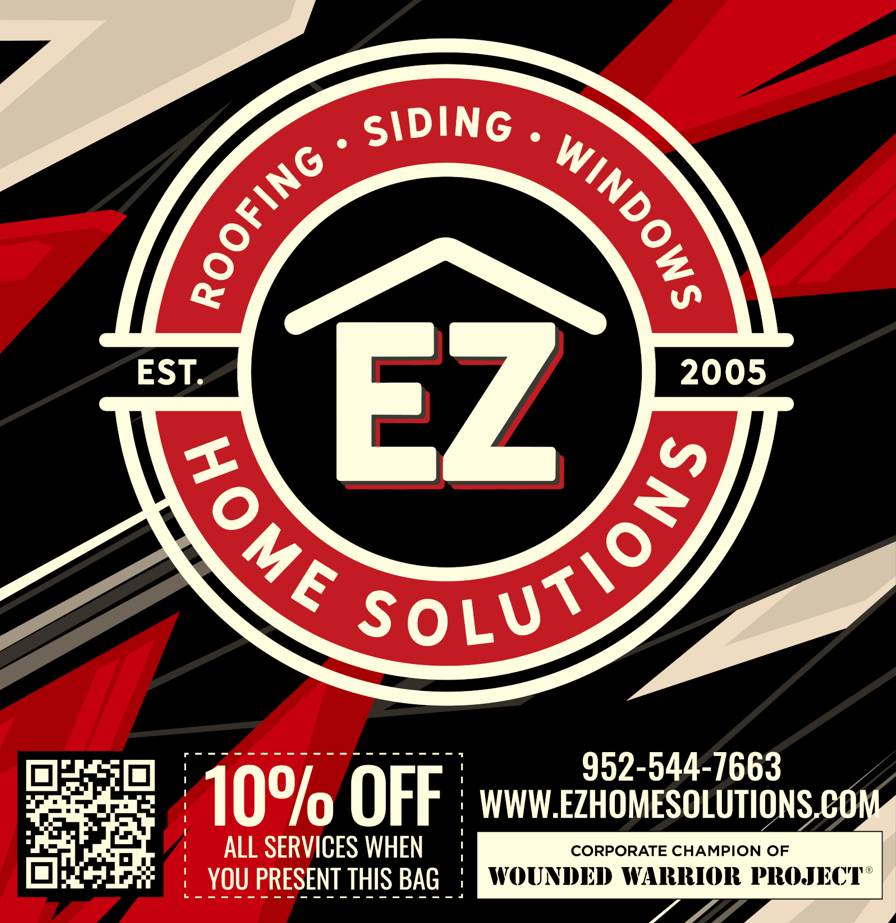 Register To Win a $500 Home Depot Shopping Spree!
Each season, we give away a $500 towards a Home Depot Shopping Spree, to one lucky attendee! Must attend the event to register. Winners are announced after the event.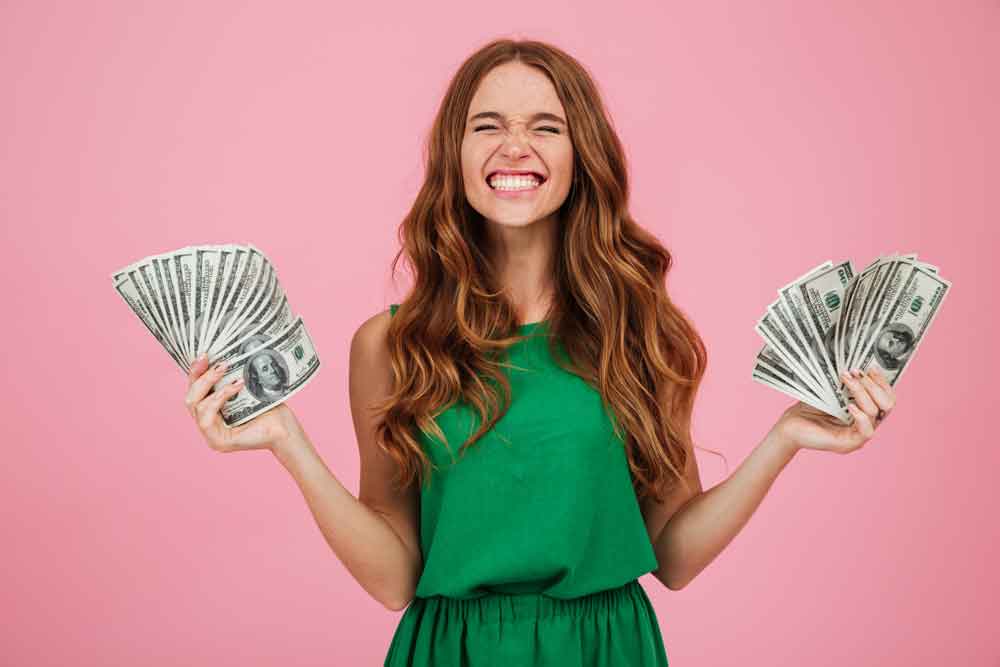 Play Booth Bingo For a Chance To Win Even More!
Make sure to pick up your Booth Bingo card at the entrance for a chance to win a new Yeti cooler! Bingo is limited to the first 500 people in line!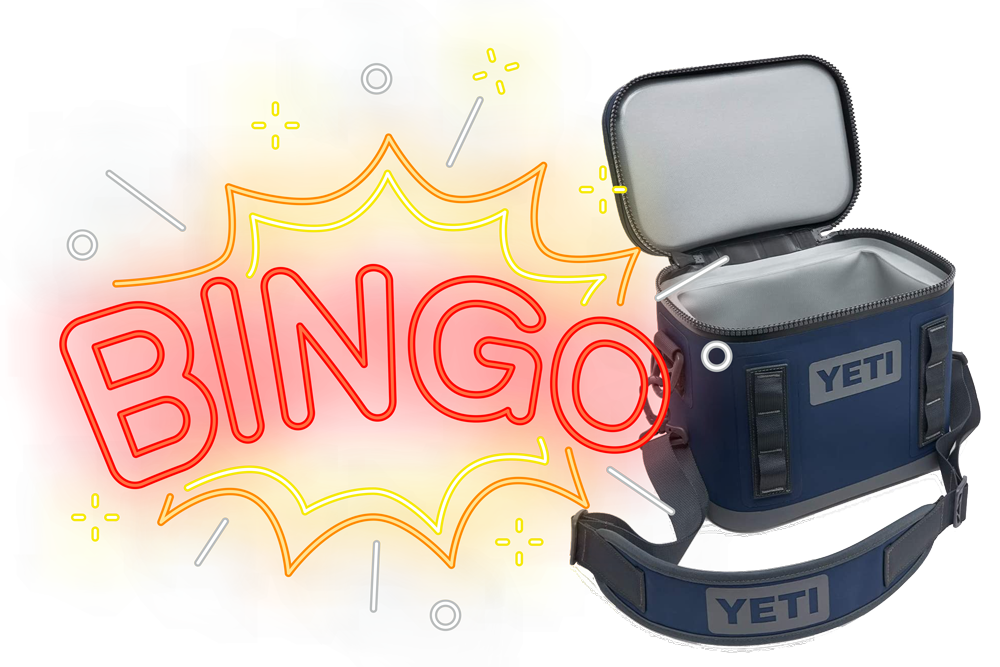 Free Home Improvement Seminars All Day!
11AM | Multiple Ways To Update Your Kitchen
Kitchen feeling tired and outdated? Do you know there are several ways to update your kitchen? Just a quick 1-day update with wood restoration, polishing counters and changing out the door/drawer pulls. Or feel the need to brighten it up with a brighter color, you could have the cabinets painted and new countertops. Love the layout but is that golden oak raised panel door too much so you want a new style and color? You could reface with a new door style and color, complimenting countertops and backsplash. Is the layout just not functional to your needs? You can wipe the slate clean and start over with new cabinets with a new layout, counters, backsplash and even add in flooring. Make sure to visit this informative seminar, hosted by Toni Amenrud of Kitchen Tune Up.
12PM | Bathroom and Kitchen Remodeling Trends For 2022
Curious as to what the emerging trends will be for bathroom and kitchen remodels? Don't miss this informative seminar, hosted by Purpose Driven Restoration & Remodelers, where you'll learn tips and ideas that will not only keep your designs on trend but potentially save you big money too!
1PM | Healthy Home Showcase
Learn about the ActivePure technology created by NASA that reduces airborne COVID by 99.96% in less than 3 minutes! It also works against all other pathogens and pollutants. It disinfects surfaces without the use of chemicals. See a demonstration of how this technology cleans the air in seconds. Hear about how this technology is a complete game changer for those who suffer from allergies and asthma. Also, see how it eliminates odors. You will discover why ActivePure is used in hospitals, schools, nursing homes, Ground Zero Museum, the Pentagon, most MLB Sports facilities, hotels, doctor's offices, churches, businesses, and homes.
2 PM | Today's Architecture
Have you wondered how homes are designed & built using an architect's eye? Here is your chance to have all your questions answered by a LEED Accredited Professional with over twenty-five years of architectural design experience. This 50 minute seminar followed by a Q&A is hosted by Gregg Graton, founder of Mainly Details.
A Big Thanks To Our Promotional Partners!